Hey guys! Welcome to the final gift guide in my gift guide post series! I thought I'd wrap up the series with something that was super requested both this year and last year – a gift guide for her with everything under $20! I love the idea of this, because let's be real: most of us have at least some sort of budget (or even if you don't have an exact budget, most of us have a general price range for our gift-giving spendings 😉). But at the same time, we want to find something that is nice and high quality! This gift guide is a little different than the rest because I actually have or have tried all of these things, so I'm telling you – they're good!
Thank you so much to Sparkle Shoppe Jewelry for sending me a couple items from their shop for this post! The pieces make a lovely addition to this post and are all so high quality and affordable! I'm so excited to share them with you guys!
Sparkle Shoppe Jewelry did send me several pieces to include in this post, however all opinions are my own and as always, I wouldn't share something with you guys if I didn't love using it myself! 😉
Gift Ideas Under $10
Invisibobble Original Hair Ties $7.75 – These are super comfy and good for your hair! I have a couple in the pink color, blue color and some in brown.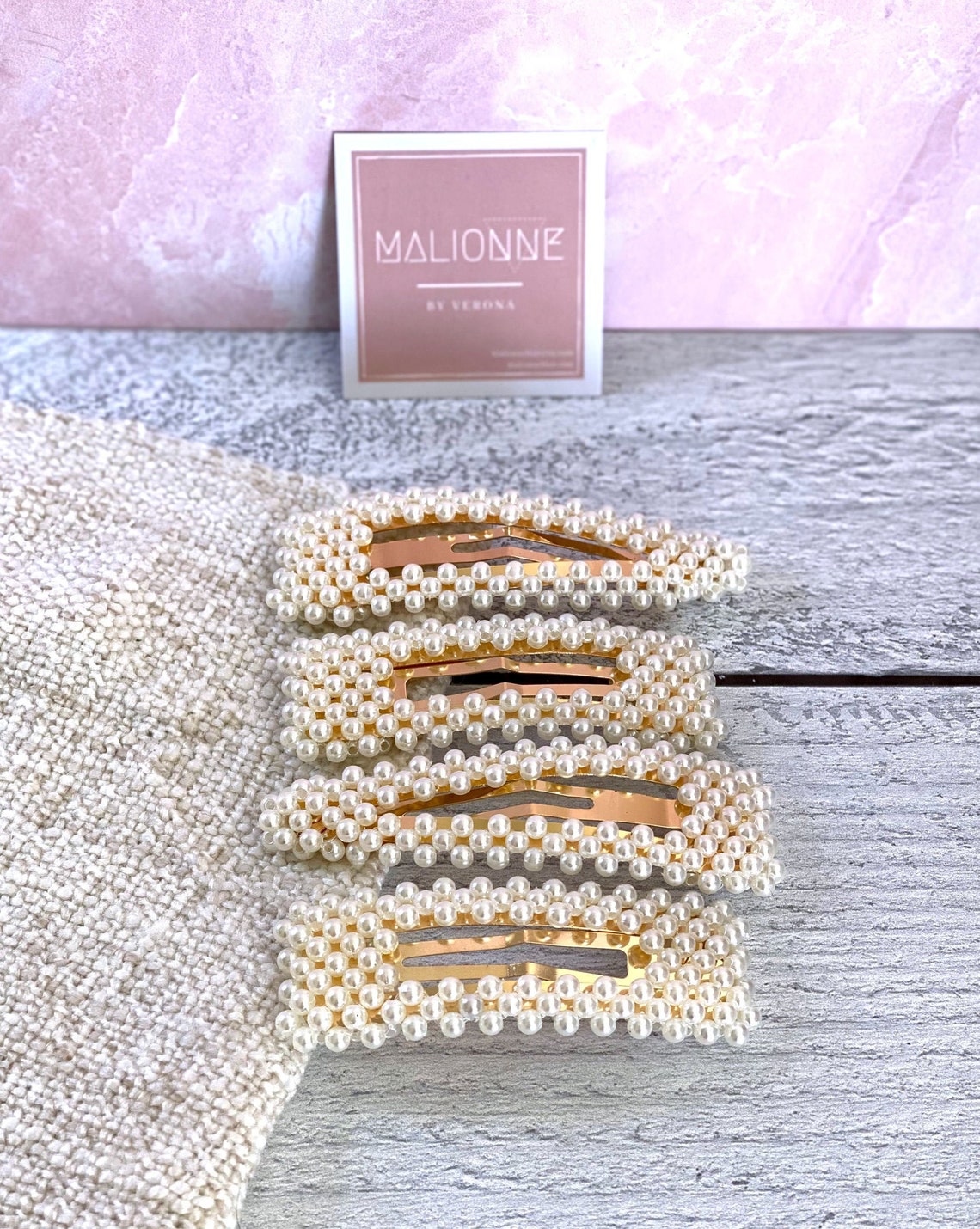 Retro Pearl Hairclip Set $4.50 – I absolutely love how classy & elegant these are! I have two of the triangle clips and one rectangle!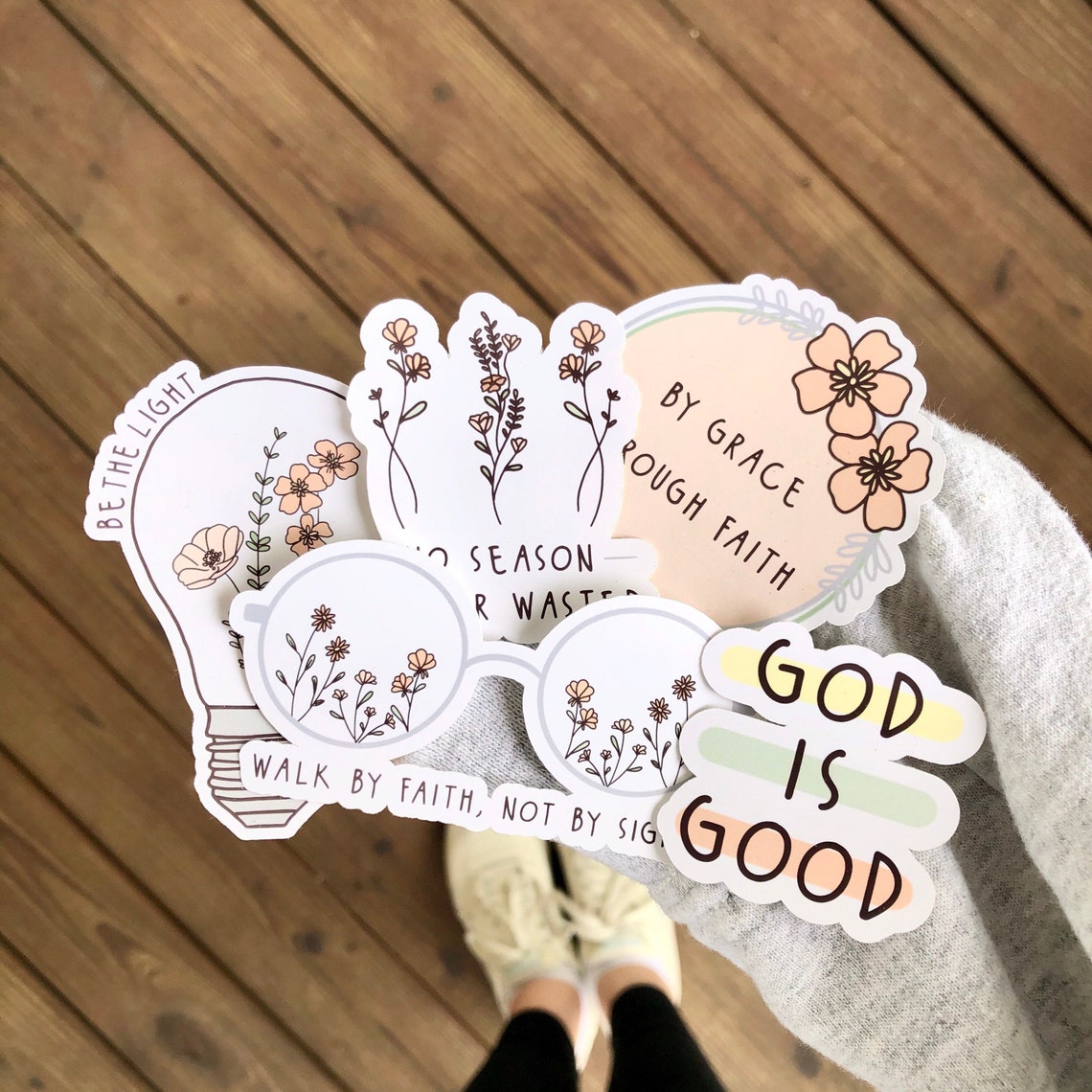 Bible Verse Inspired Dainty Floral Sticker Pack $9.00 – I actually bought these to include with my care packages on Etsy! Aren't they just so lovely!?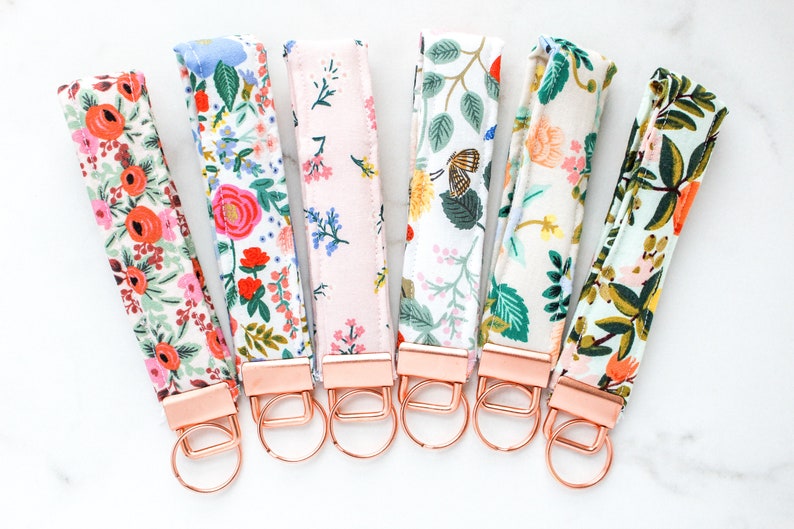 Rifle Paper Co Key Fob Wristlet $9.38 – These are so fun you guys! They're the perfect gifts for new drivers, college girls, gift exchanges or really any girl!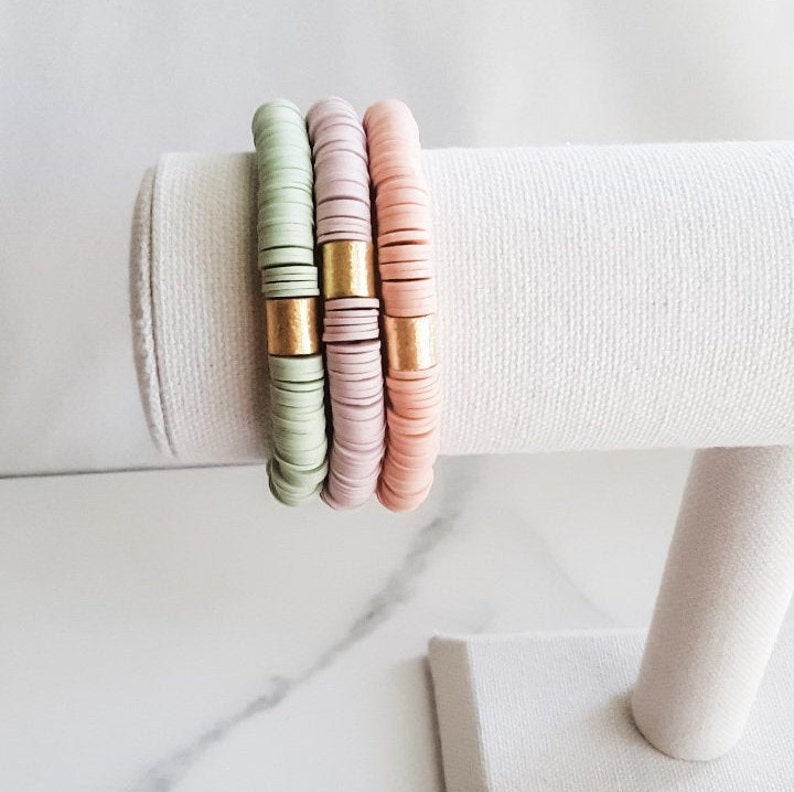 Vinyl Heishi Disc Bracelets $8.00 – I have this in the Mauve color and it is just so pretty and perfect! I absolutely love how comfy it is and also how it goes with any other bracelets I want to stack! 10/10 recommend!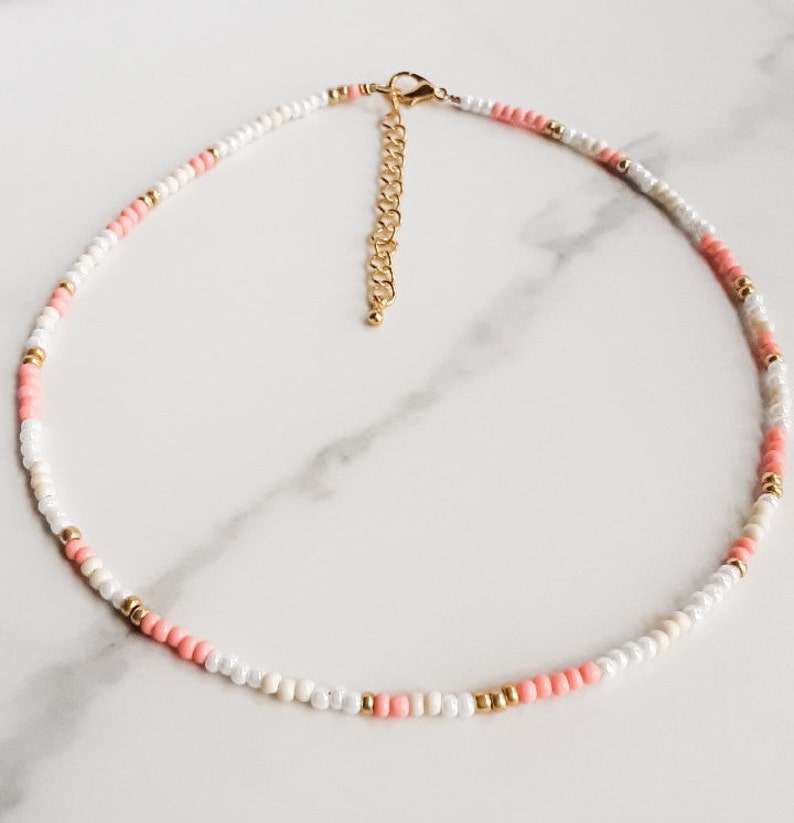 Gold & Blush Seed Bead Choker $8.00 – This one is super high quality and I like how it has a clasp in the back, rather than just being stretch cord! This would make a lovely gift for any girl and it's so affordable and high quality!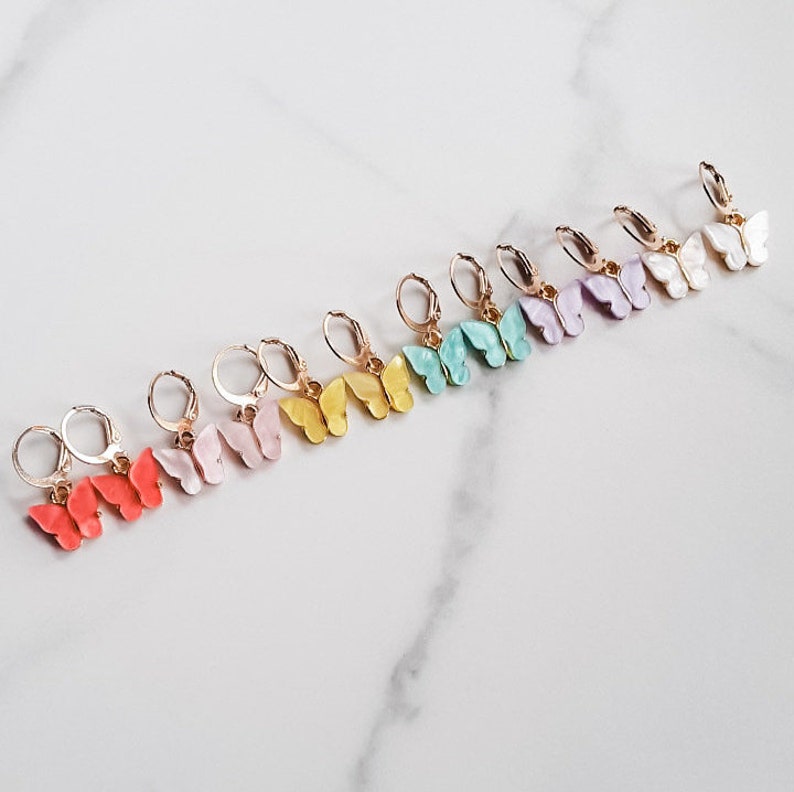 Acrylic Butterfly Huggie Hoop Earrings $7.00 – I got these in the light pink color and oh my goodness you guys, they're so perfect and pretty! I've tried some other huggie hoop earrings and they almost immediately fell out – these haven't had any problems and are super comfy to wear!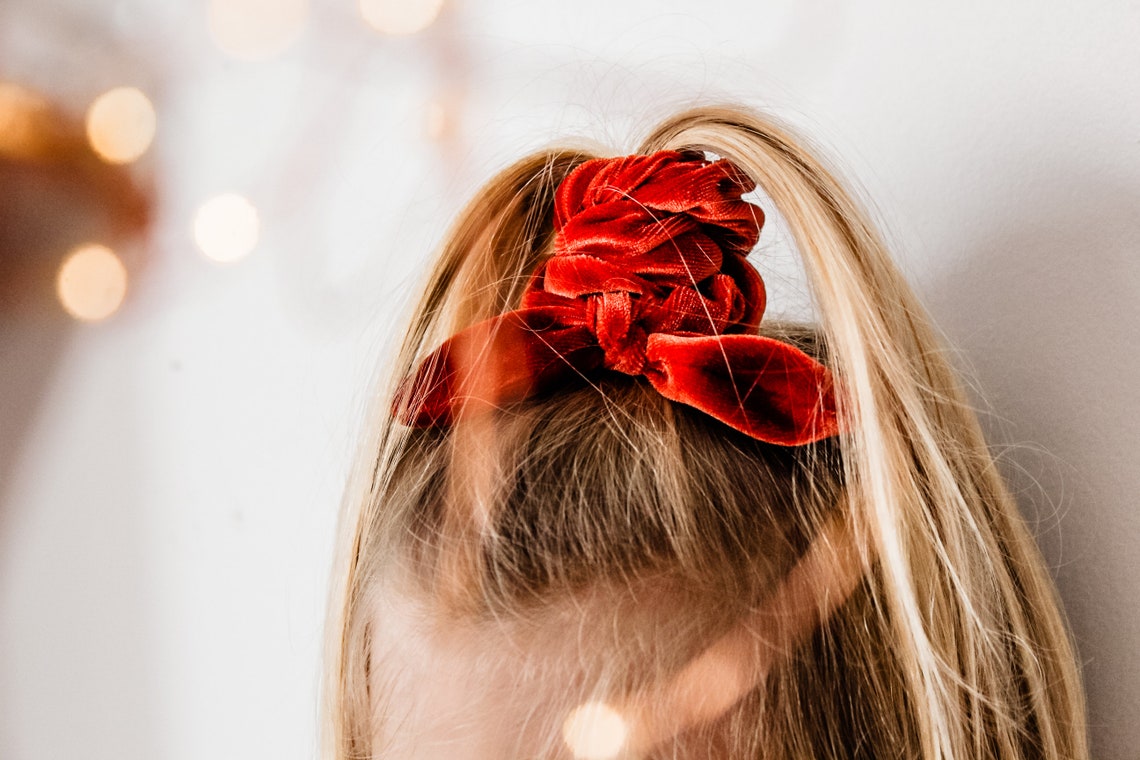 Cranberry Bow Scrunchie $5.00 – I generally try to avoid keeping the scrunchies from my shop for myself, but I did end up keeping one of these! It's so cute and is seriously just like giving your hair a hug! 🤗
Blue Sky 2020-2021 Planner $8.99 – This planner is super high quality and cute – you'd never guess it was only about nine dollars!
Gift Ideas Under $15
Grow Your Own Bouquet Planter Kit $12.99 – I bought these as gifts this year and you guys, I want to keep one for myself so much! They're such a creative and unique gift, but they're so budget friendly at the same time!
Pura Vida Wave Ring $14 – I've had this ring on for almost 6 months straight and it still looks so nice and cute! The perfect accessory for any and every outfit!
Magnolia Lip Care Set $15 – This is another one I bought as a gift this year and all the products looks so high quality and the packaging is just adorable!
Glossier Balm Dotcom $12 – I use this stuff All. The. Time. you guys! I love using the original as a hand salve or lip balm and the tinted ones as a lip tint. So fun!
Multi Braided Pura Vida Bracelet $15 – I've had this thing all of fall and I probably will for the rest of the fall/ winter!!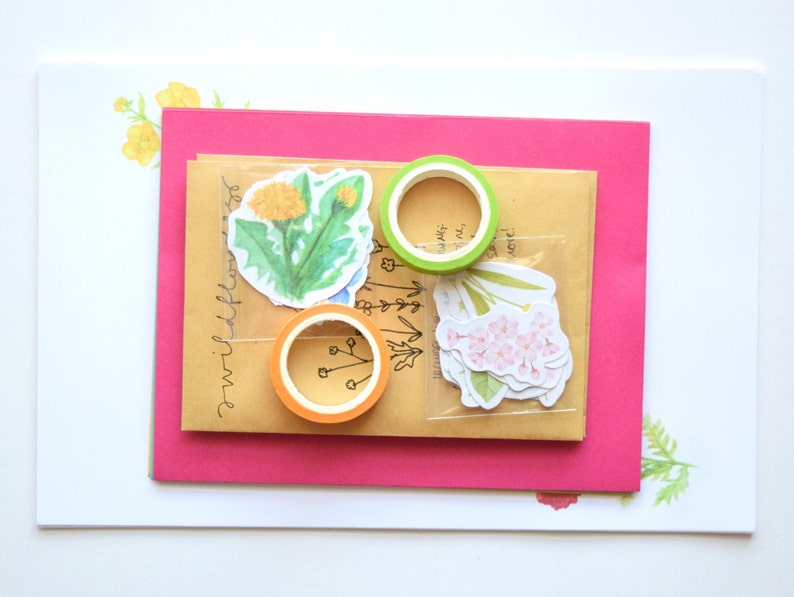 Wildflower Snail Mail Kit $13.68 – I received this for my birthday back in July and I absolutely love including the little goodies in letters/ packages to my friends & pen-pals!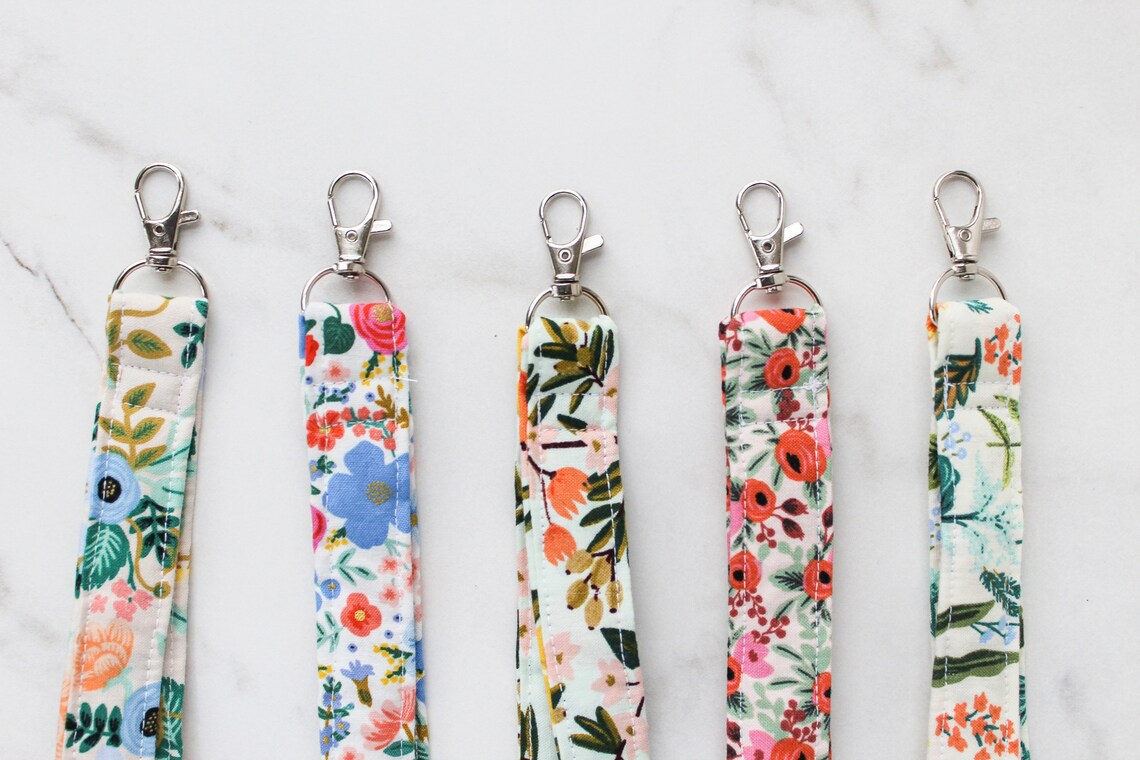 Rifle Paper Co Floral Lanyards $12.99 – These are so fun and I love the gorgeous floral patterns! They're also on sale for 20% off this whole week!
Gift Ideas Under $20
Magnolia Journal Year Subscription $20 – I always love reading these!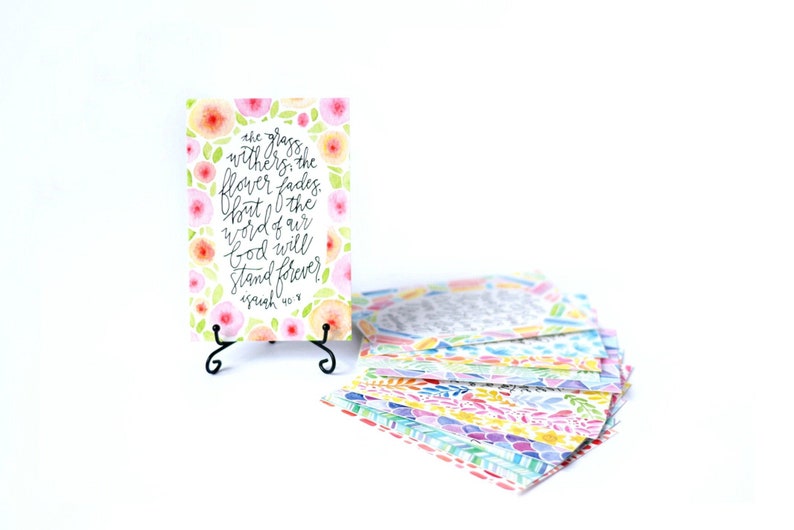 Bible Verse Watercolor Cards $18.41 – I bought these for one of my cousin's for her birthday earlier this year and she absolutely loves them!
Glossier Cloud Paint $18 – I have this in storm and I'm hoping to get it in puff soon! These literally last forever and are so easy to apply!
---
Alright guys, I think that pretty much wraps up this most! Also, everything in the shop is 20% off this week + there is a free gift included with every order! Go stock up on some lovely gifts for all your friends & family! 🎁✨
Happy Thanksgiving! I hope everyone has a wonderful & safe holiday!
❤ Hannah