Hey guys! I'm soooo excited to finally share this new project with you! I've been planning this for quite a while, and it's been hard to keep a secret! XD Anyway, YES! I've started a scrunchie shop, and am now selling scrunchies!
I've been making scrunchies for forever, seriously! They were actually one of the first things I learned how to sew, back when I was 7 or 8. Now that they're back on trend, I'm SUPER excited to be making them again and now selling them!
But what about the shop you started last year…
Yeah. Heh. Heh. So long story short: I was making farmhouse decor for people decorating houses. And I had a whole community of teenage girls reading my blog. And most teenage girls aren't decorating houses. Heh. Heh.
Anyway, moving on:
What I Sell:
I'm selling high-quality handmade scrunchies in a variety of different styles and colors! Here are a few examples: *click on the link to be taken to the listings*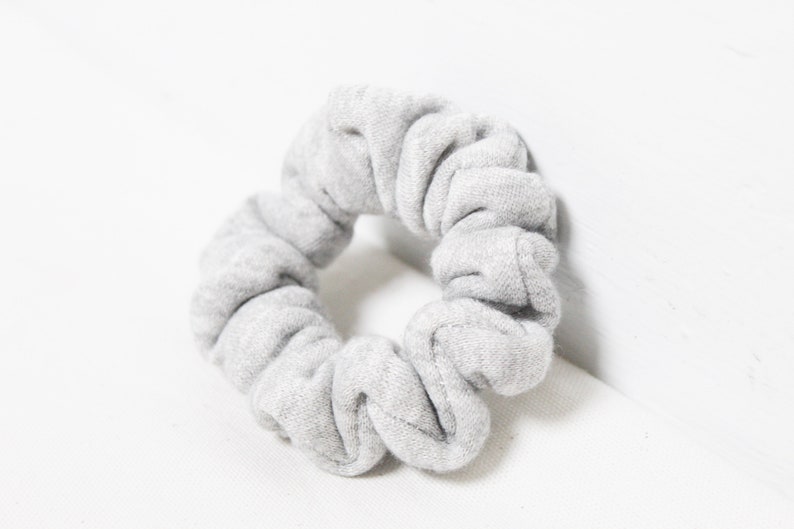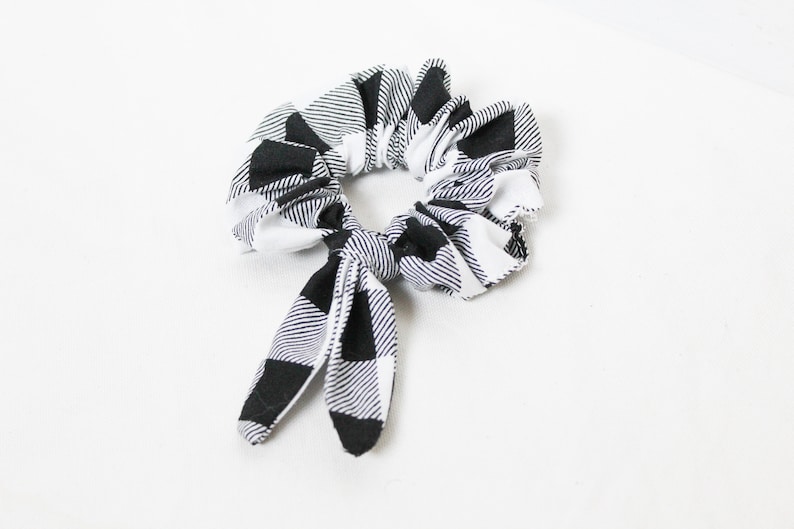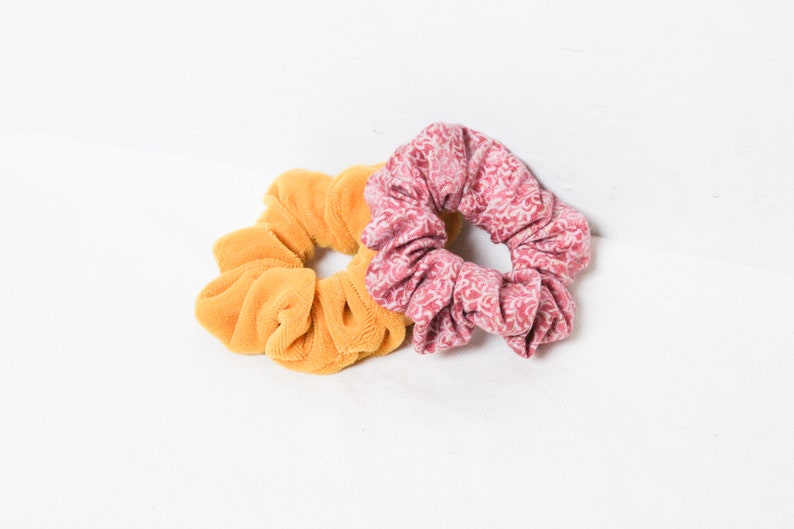 If you're interested in any of these, they're on sale for 20% off through next Friday. I'll be adding more listings this week, so watch out for those, especially with the sale! 👍
All scrunchies arrive on your doorstep in those gorgeous rose-gold mailers! I love how fun they are!
Click Here To Head Over To SP Scrunchies!
Annnd, I think that wraps this post up! I hope you guys enjoyed, and yes this was kind of just a big ad for my shop, but I had received a few questions about what happened to the old shop, and about the new scrunchies, so I thought I'd post about it on here. 😉
Have a wonderful weekend guys!
💙 Hannah