Hey friends! One thing I've noticed over the past couple of months is the rise in teen girl & college girl entrepreneur shops, particularly on Etsy & Shopify. And tbh, I'm SUPER excited about that! If you didn't know, I've actually been running my own Etsy shop (which I'm hoping to switch at least partly over to Shopify soon!) for the past couple of years and so I thought I'd share some of my favorite resources and tips for small business owner's (particularly in the teen & college girl categories)!
Shipping Supplies
Most of my packages go out in either 6 x 9 or 10 x 13 poly mailers and bubble mailers. I usually get these off of Amazon and Etsy. My favorite shop on Etsy to get them from is Shipping With Style as their shipping is super fast and they have a ton of cute designs and they're cheap!
I put all my of my items in clear zip lock poly bags (here are the ones I use from Amazon) and then seal them with stickers also from Amazon (find them here). Another place I've found that has really cute stickers for pretty cheap is Maddie Green Designs on Etsy, the shipping does take some time, but the designs are just so cute and trendy!
Also, always make sure you add in the packaging supplies into your shipping costs so you don't loose money!
Business Cards & Postcards
In my experience, Vistaprint is hands down the best place to get your business cards! They always turn out amazing and are super inexpensive, plus they are almost always have some sort of sale or free shipping. Also, don't be afraid to get creative with how you use business cards in particular, but also postcards. For example, I actually use mine not as business cards but as scrunchie holders. I've seen them used to hold necklaces & earrings. I also send a postcard with some info about my shop and some encouragement to leave a review in every order!
Graphics & Logo Design
Canva is a super great (and FREE!!!) design resource that you can use for designing logos, email templates, banners, etc. The only problem is that most the fonts are very overused and you can't upload your own unless you have a paid plan. One of my favorite things is setting up email templates in Canva, you can make them yourself and also buy them online at Creative Market and Etsy.
I typically do all of my graphic design on Adobe Photoshop, which you guys, is literally the bomb! It is expensive though, but having access to all those tools is so nice and helpful! I use it to do all of my graphic design, except for the email templates, which I use Canva for.
Having a cute font that you use throughout your brand is SUPER important! A couple of years ago I just used generic fonts from Canva and before that I used just the basic web fonts *shudder.* But then, I discovered something called Creative Market which has millions (literally) of cute fonts that are not overused. Etsy also has some good ones! All of the script fonts I use now are from either Creative Market or Etsy!
Photography
Making sure that your photography is on point is one of the most important ways you can improve your business. Most of the time, the first impression people will have of your product is the photo. You can have an amazing product with an amazing description, title, etc, but none of that matters too much if you don't have good photos. To start out, you can definitely just use your phone to take photos, but if you're looking to really build your business, I'd definitely recommend getting a dslr camera! They just take so much better photos and video!
Another thing I use daily (if not hourly, lol) is Adobe Lightroom! Even if you are just using your phone to take photos, it makes a big difference – editing really does so much! Rarely do you just take the perfect photo. It often takes some editing work to make it look its best! Here is a video that has repeatedly helped me so much with basic Lightroom photo editing!
As for stock photos, I take my own for around my blog and Etsy page. I'd definitely recommend taking your own if you can, since you can always use your products as props and you can take a bunch that look similar for a cohesive and professional feel.
If you don't feel like your photography skills are up to par or would prefer to work on other things, don't be afraid to purchase some. There are so many options on Etsy and Creative Market that your bound to find some that will work for your brand! Something to look for when purchasing stock photos is a new shop or a smaller shop. Avoid shopping with people who have thousands of sales because you don't want hundreds or thousands of other people to be using the same stock photos as you. You want to be original. You want to stand out. So find a smaller shop that is just starting out and has quality stock photos! There might be a handful of people who have the same stock photos as you, but it's unlikely you will ever find out who they are unless they're one of your main competitors.
If you're really in a pinch, then there are always free stock photo sites such as Unsplash.com or Freepik.com. However, I would only use these if you're really in a pinch. The thing is, often the photos are quality, but they're so overused. And when your customers see you using the "free photos" that every other small business is using, they view you as unprofessional and amateur. It's not the end of the world if you end up using a couple, but look for less used sites and harder to find photos whenever possible.
Email List
I know pretty much everybody says it (and maybe that's why it's so true) but having an email list is super important for your business! Think about it, social media sites can shut you down at the drop of a hat, Etsy could shut you down, Shopify could shut you down, WordPress could shut you down, etc. But if you have your subscribers' email addresses, then you can still reach them. This isn't to say that you shouldn't be using other platforms (because you definitely should be) and it also isn't to say that you need to live in fear of being hacked or shut down. However, it is to stress the importance of email lists. I know that a lot of people say that email is dying, but people still do use email at least a little bit. Think about it, whenever you sign up for anything you still have to enter your email address. Look at any really successful business, 95% of them have an email list that they regularly send content to!
There are quite a few different hosting services for your email list. I personally use Mailchimp because of their great customer service, easy to use interface and it's free up to 2,000 subscribers!
As for templates, most hosting services have some basic ones that you can use, but if you choose a popular service like Mailchimp, oftentimes the themes are very overused. It's not that you can't use them, but if it's in your budget, I'd definitely look into it. My favorite place to get them from is Creative Market because their is a huge selection and every time I've purchased email templates from there I've had a great experience! Oftentimes the templates will be specifically for a certain purpose, but if you have a little graphic design knowledge you can usually tweak them to work for different purposes as well. #morebangforyourbuck
Planning & Organization
Staying organized with your business is crucial for your success! I'm a very to-do list and schedule oriented person, so it's only natural for me to want to plan literally e v e r y t h i n g out. XD Even if you're not naturally a planner, having a plan for you business will make it run much smoother! Here are a couple of my favorite planning resources:
Google Docs – I use these for everything seriously! In a regular week I use this tool for outlining blog posts, making to-do lists, typing out orders I need to fulfill for the day, doing keyword research and more! I've found Google Docs to be easier and faster to use than Microsoft Word, but that < is a good alternative if you prefer.
Microsoft OneNote – This is another one I use daily! I use it to plan out my days & weeks, make schedules for my blog post, product and email content releases, to make shopping lists, and so much more! It's by far my most used planning product! I also have the app on my phone which makes it super great for working on the go!
Microsoft Excel Spreadsheets – I use these for tracking all my shop inventory! Excel has a super easy to use spreadsheets program and again, you can access if from your phone which I like!
Google Calendars – A must have for planning and scheduling!
Giveaway's
Giveaway's are a great way to attract new customers and followers! Hosting a giveaway is also a great way to build brand loyalty and excite your audience! I wouldn't recommend doing giveaways toooooo often though, because if you do, people will start to only hang around for the freebies and giveaways. However, doing them on occasion is great! For my business, I like to host them 2-3 times a year, often for holidays (like Christmas) or big moments for my business.
A super helpful resource for organizing your giveaway (and making yourself not seem like a scam to new readers) is to use a giveaway hosting service like Rafflecopter. It's free and super easy to use! It's also a widely known and used platform, which will make you seem more like a legit person & business, instead of a scam. I'd highly recommend it! 😁
Editing & Grammar
Checking to make sure that your grammar is correct will make your blog seem much more professional and credible! Also, make sure that you're always typing in complete sentences and with proper punctuation. The one exception to this would be if you're typing in lowercase letters, which still isn't my personal favorite thing ever, but you go with it if it's something you enjoy. But always, always make sure to use a spellchecker or grammar assistant (my fav is Grammarly, it's also free and SUPER helpful) to check your work!
Fun Extras
And because it's always fun to splurge a little bit, I thought I'd share a couple of my favorite SBO accessories that you can get for yourself or give as a gift to a friend! Here you go: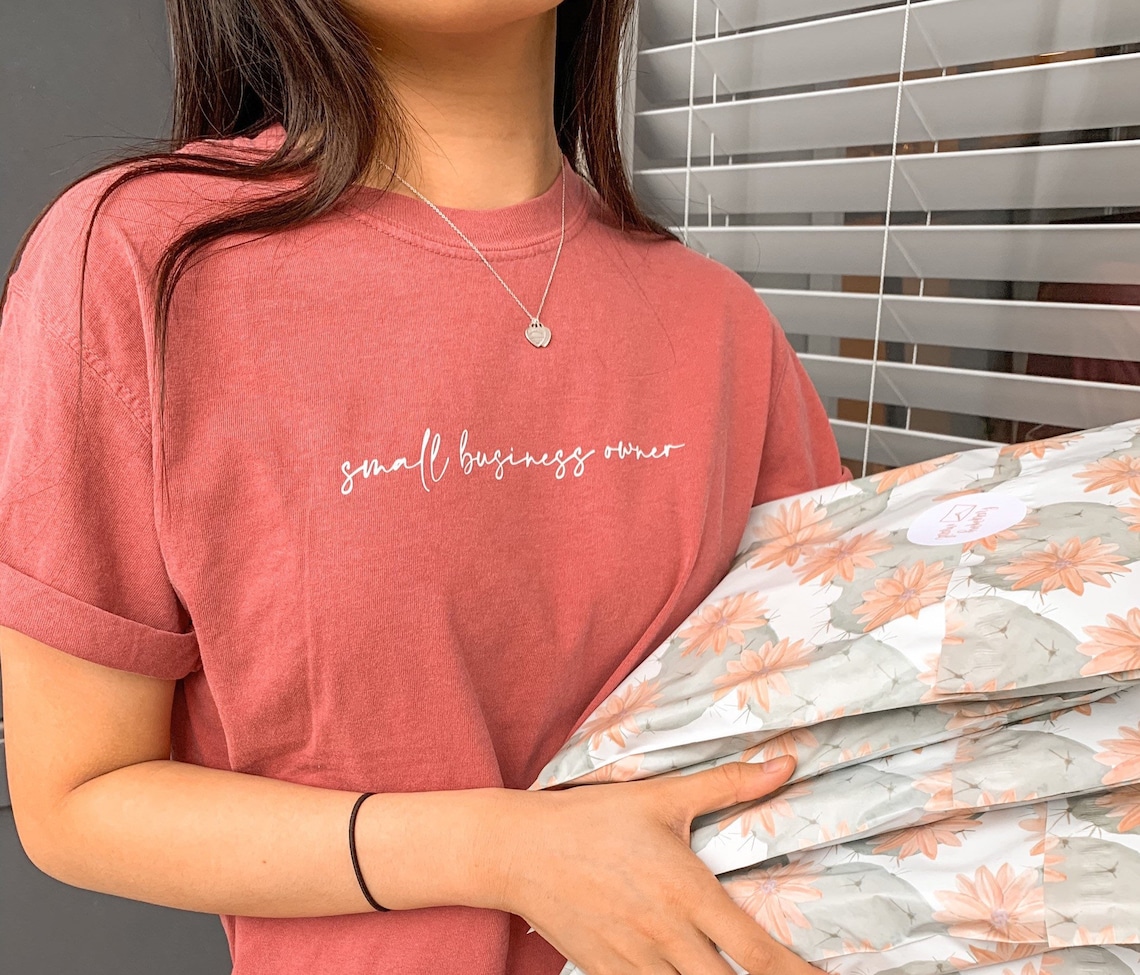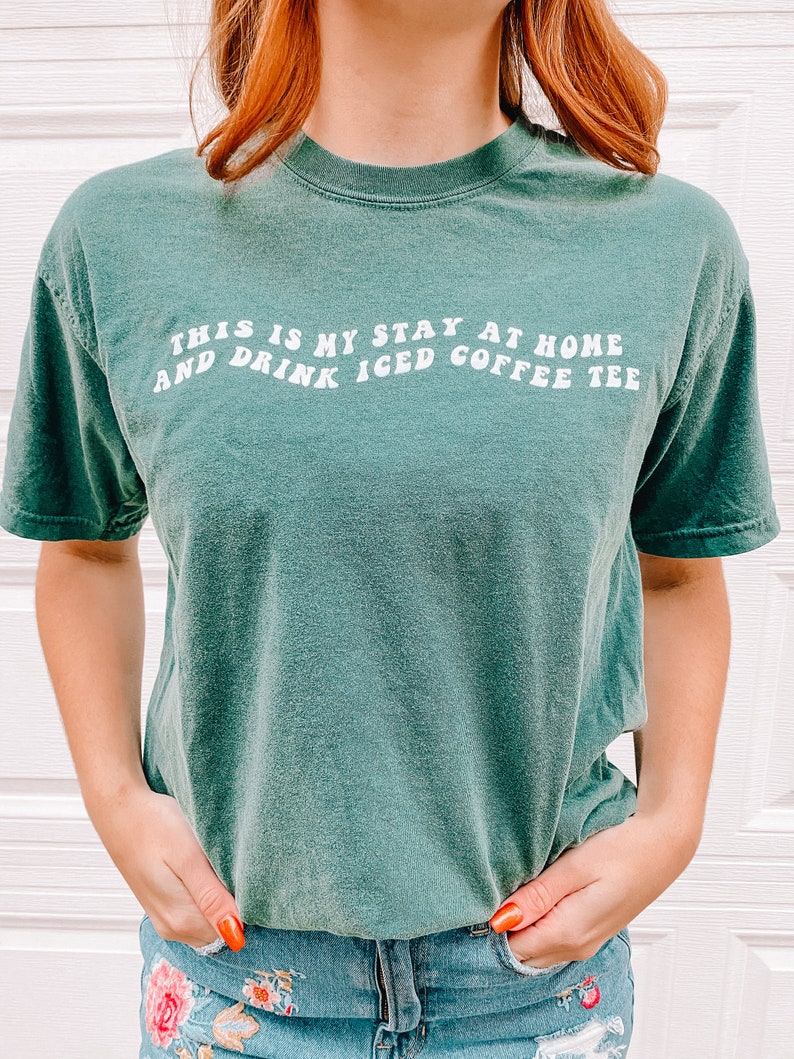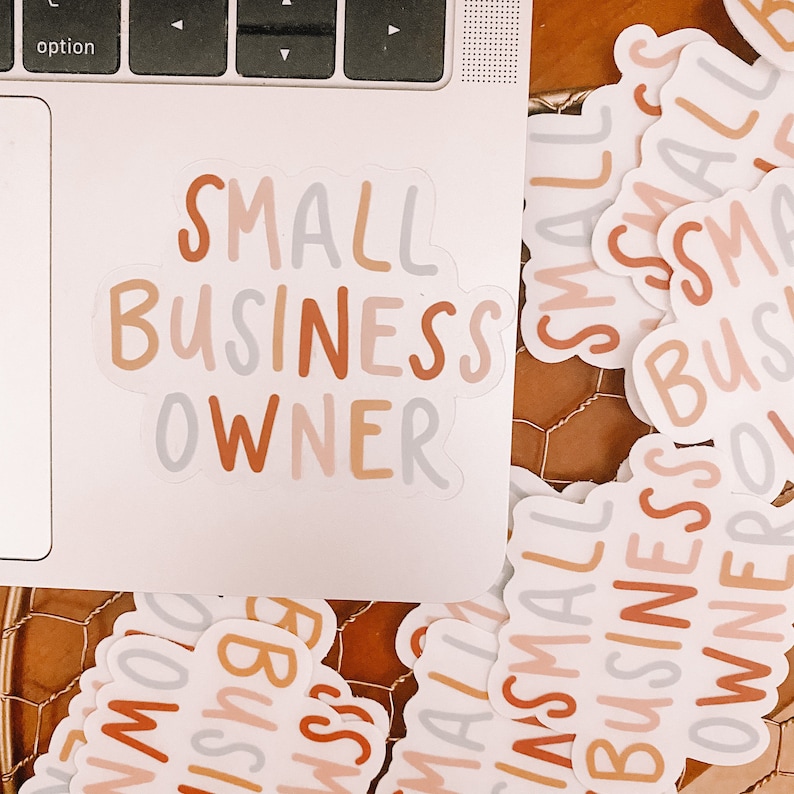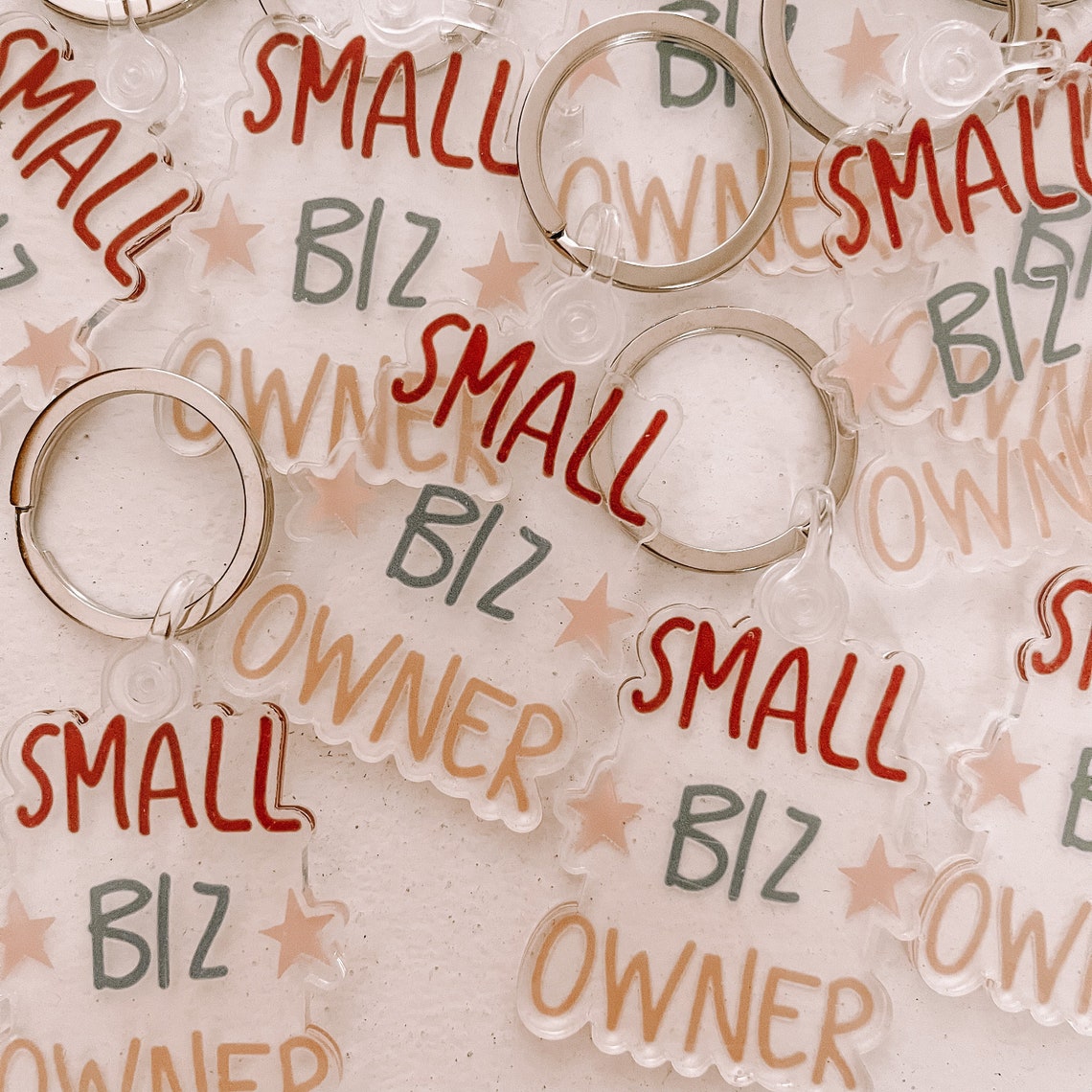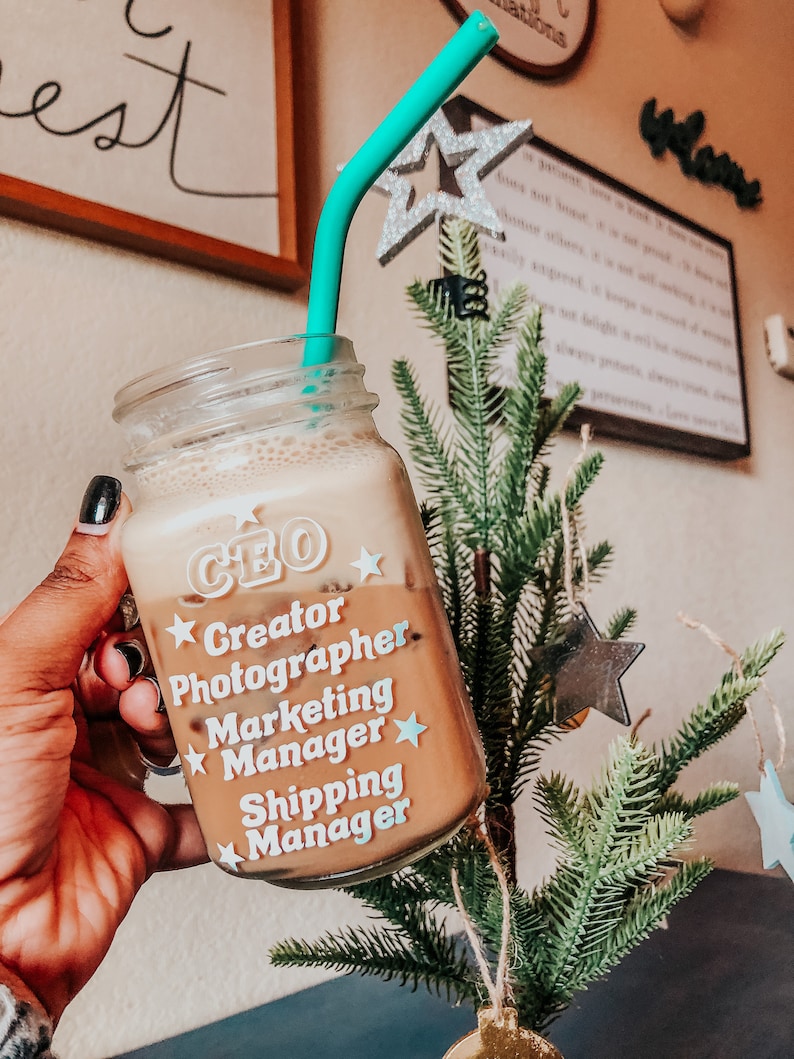 ---
Alright you guys! I hope you enjoyed this list of SBO resources & tips! If you're a SBO than make sure to let me know your favorite resources & tips for making life as an entrepreneur a little easier! 😁✨
❤ Hannah
P.S. Don't forget to save all these resources & tips for later!