Hey friends! I love some good new décor pieces, especially when they're affordable and don't cost me $$$. I've found SO many cute and super affordable decorations at Target, some of which I actually own and others that are definitely on my wishlist. I thought I'd share 15 of my favorites with you guys in today's post!
Note: This post isn't at all sponsored, these are just items I personally enjoy and hope you will do the same! 🙂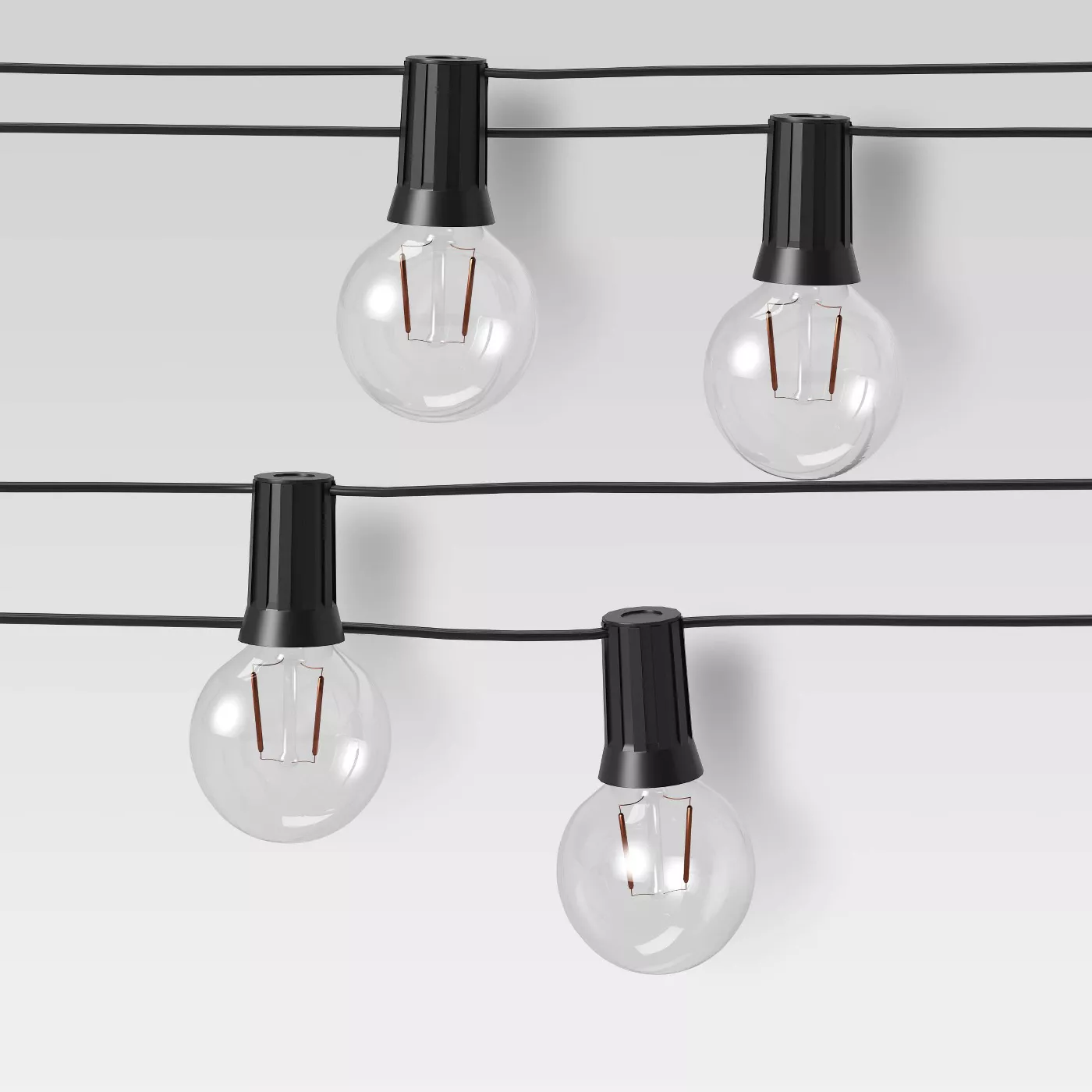 Black Cord Globe Lights $10 | Wouldn't these lights just be so cute strung on the ceiling!? I love how classy they look with the black!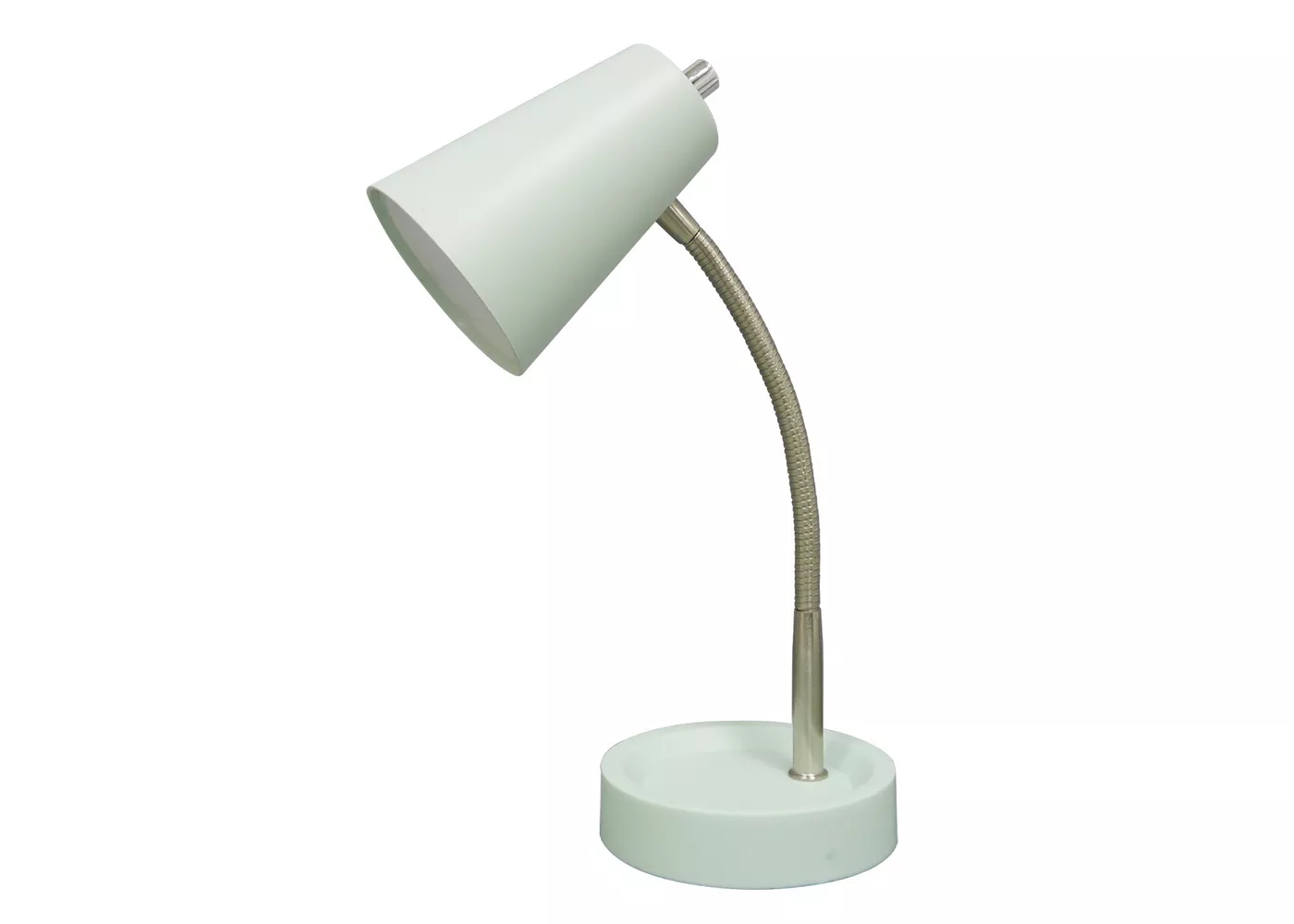 Desk Table Lamp $7.00 | I was a little doubtful of the quality of this with the price being so low, but you guys it works so well! I actually spray painted the silver parts gold to match the rest of my room décor a little better.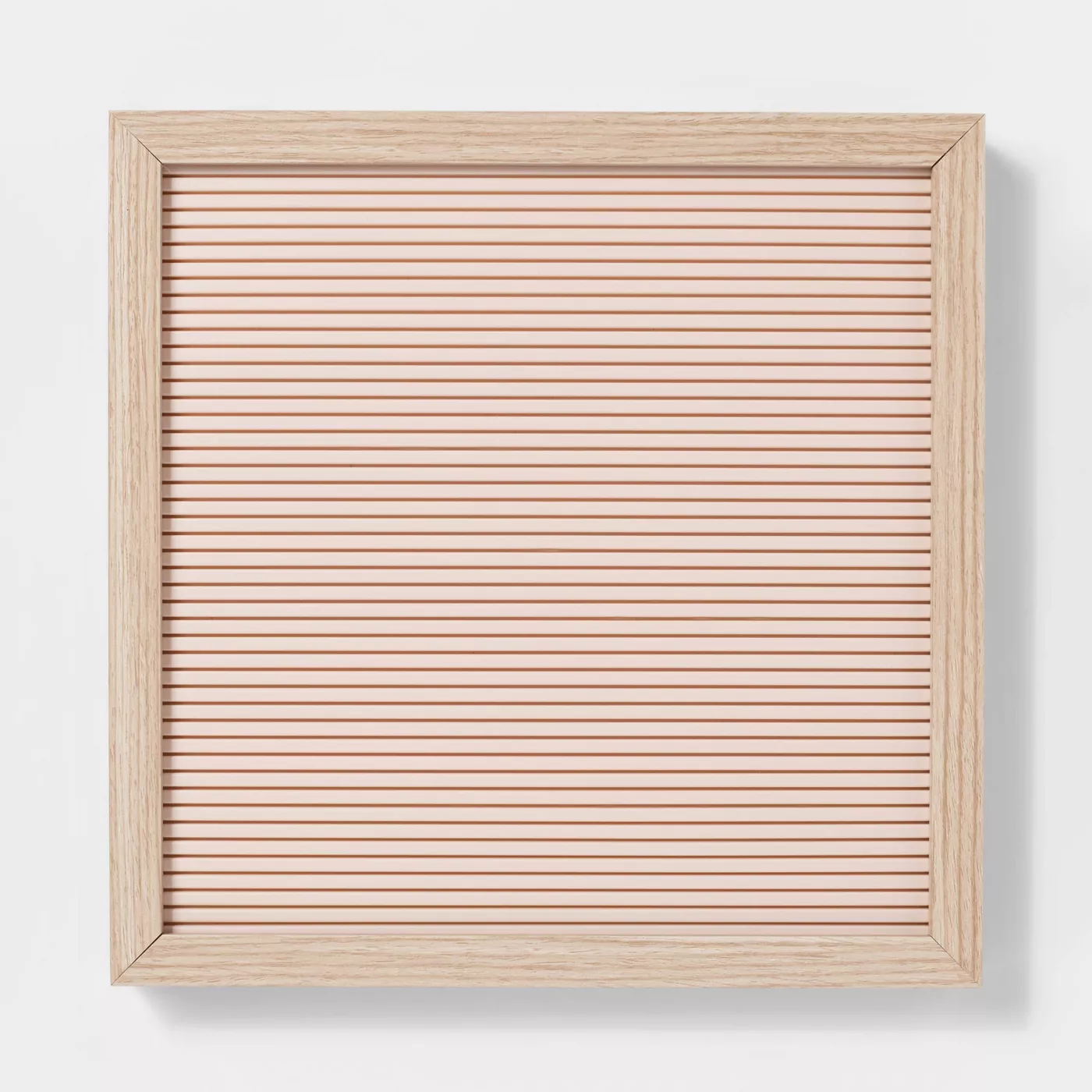 12″ x 12″ Letterboard $15 | Letterboards are usually so expensive, but I just love how affordable this one is. These are so fun too!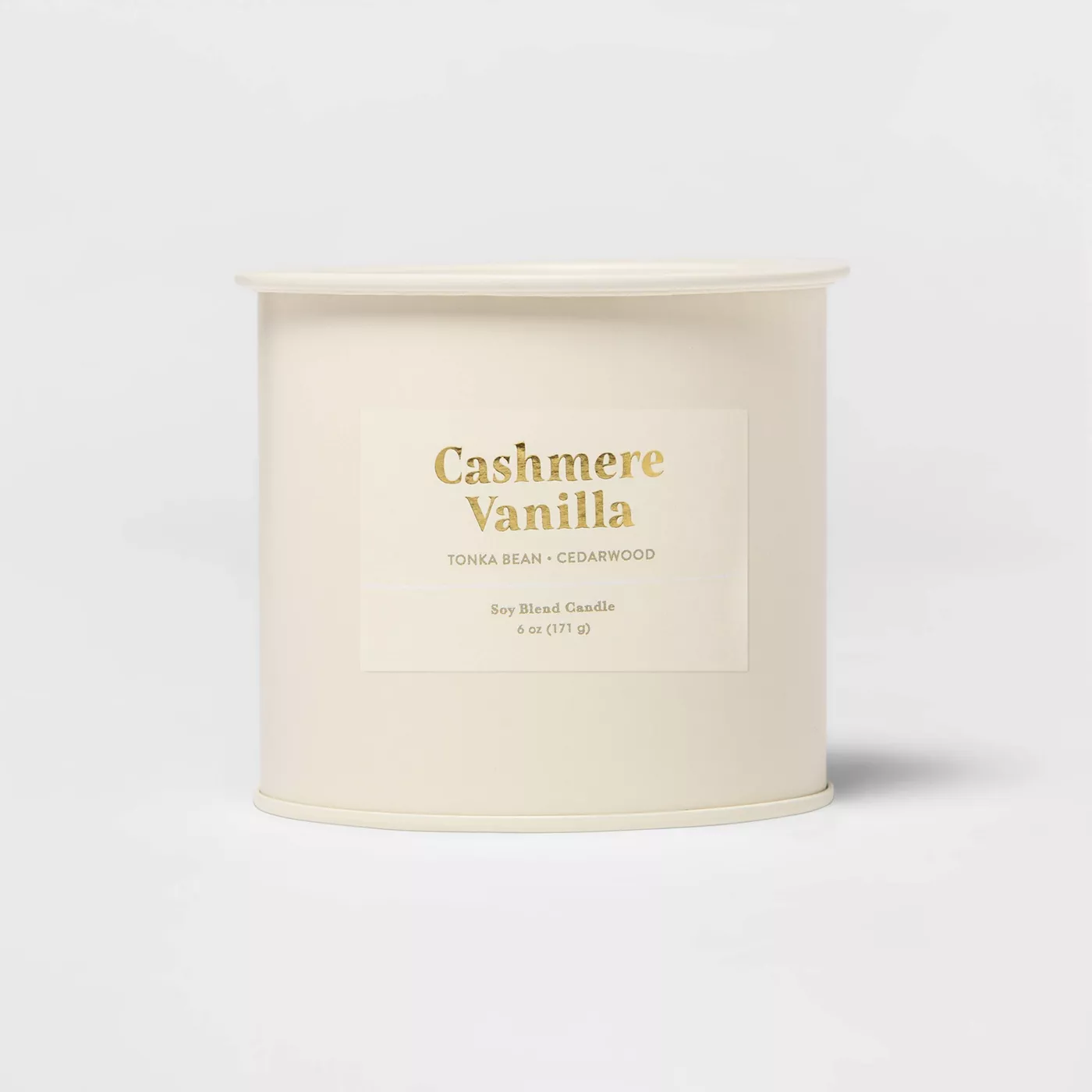 6 oz Tin Jar Cashmere Vanilla Candle $5.00 | Candles are one of my favorite things to decorate with – I just love the cozy feel they bring to any room. This one is so inexpensive, you could even pick up a few in your favorite colors to add to your shelves or keep as gifts for friends!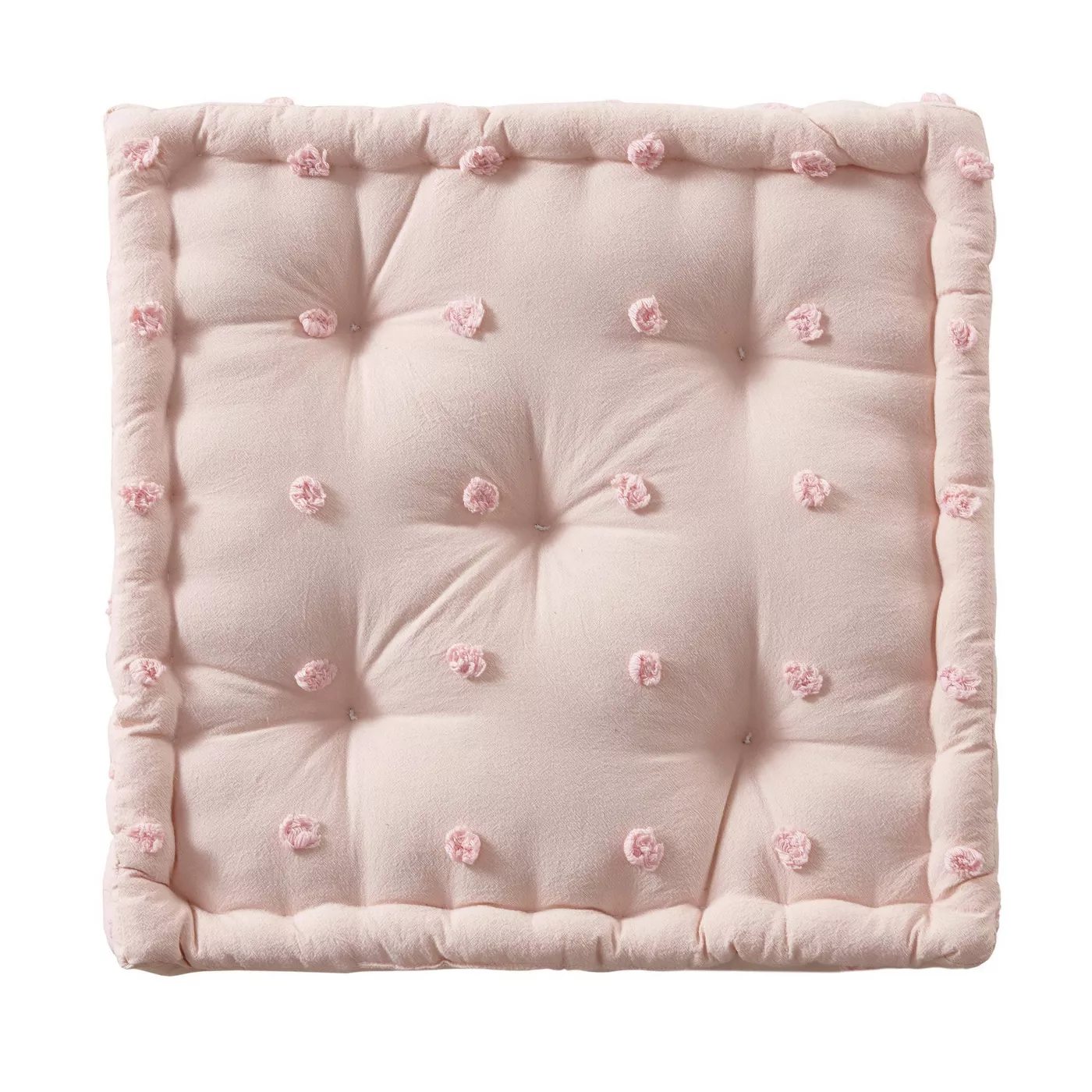 20″ x 20″ Kay Cotton Jacquard Floor Pillow $39.99 | Most of the floor pillows I've seen that are actually cute are above $80 and at half the price this one is super cute and gets great reviews! I love the little tassels for a cute boho look!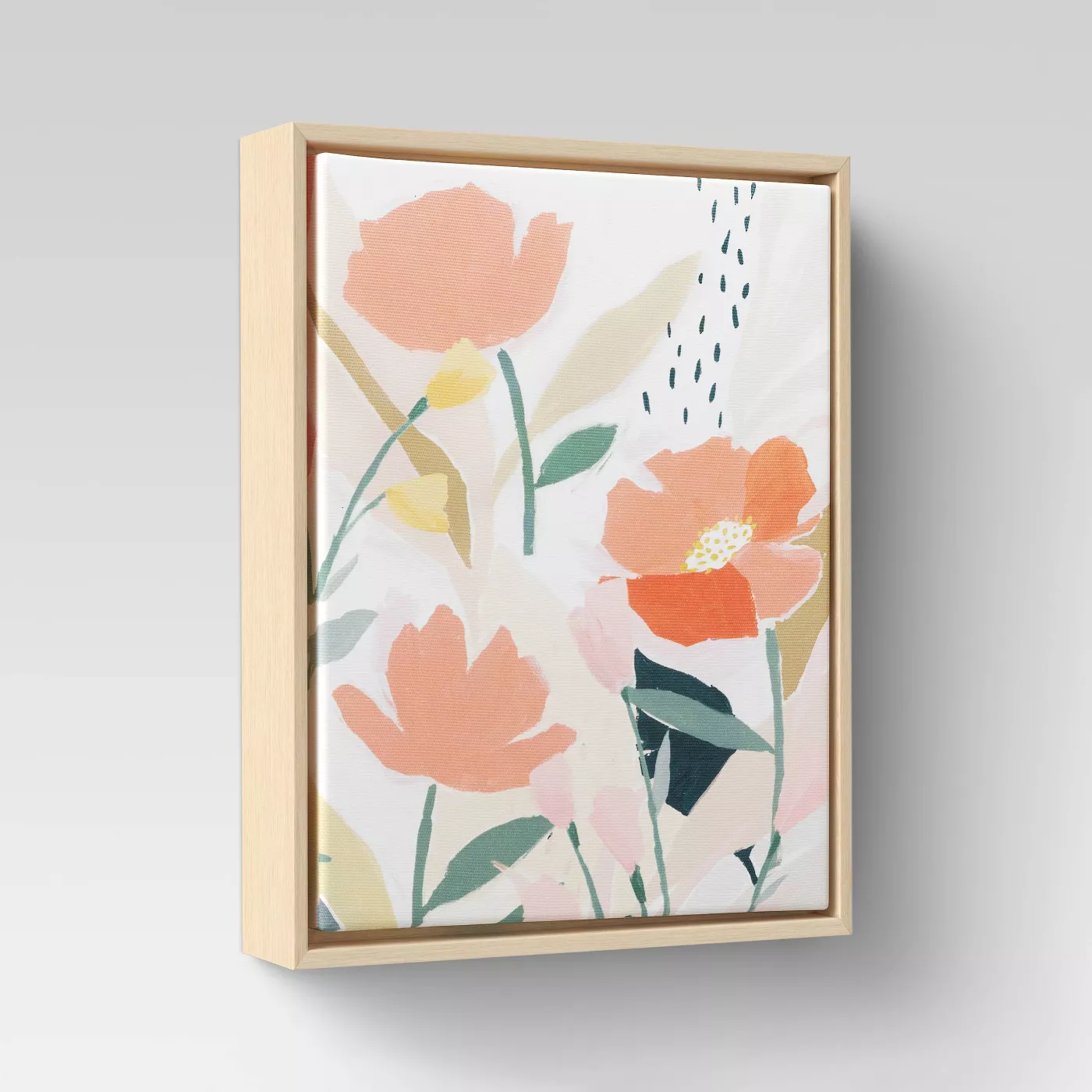 Opalhouse Floral Pink Canvas $10 | I absolutely love the boho watercolor feel of this canvas! It would be lovely in a gallery wall.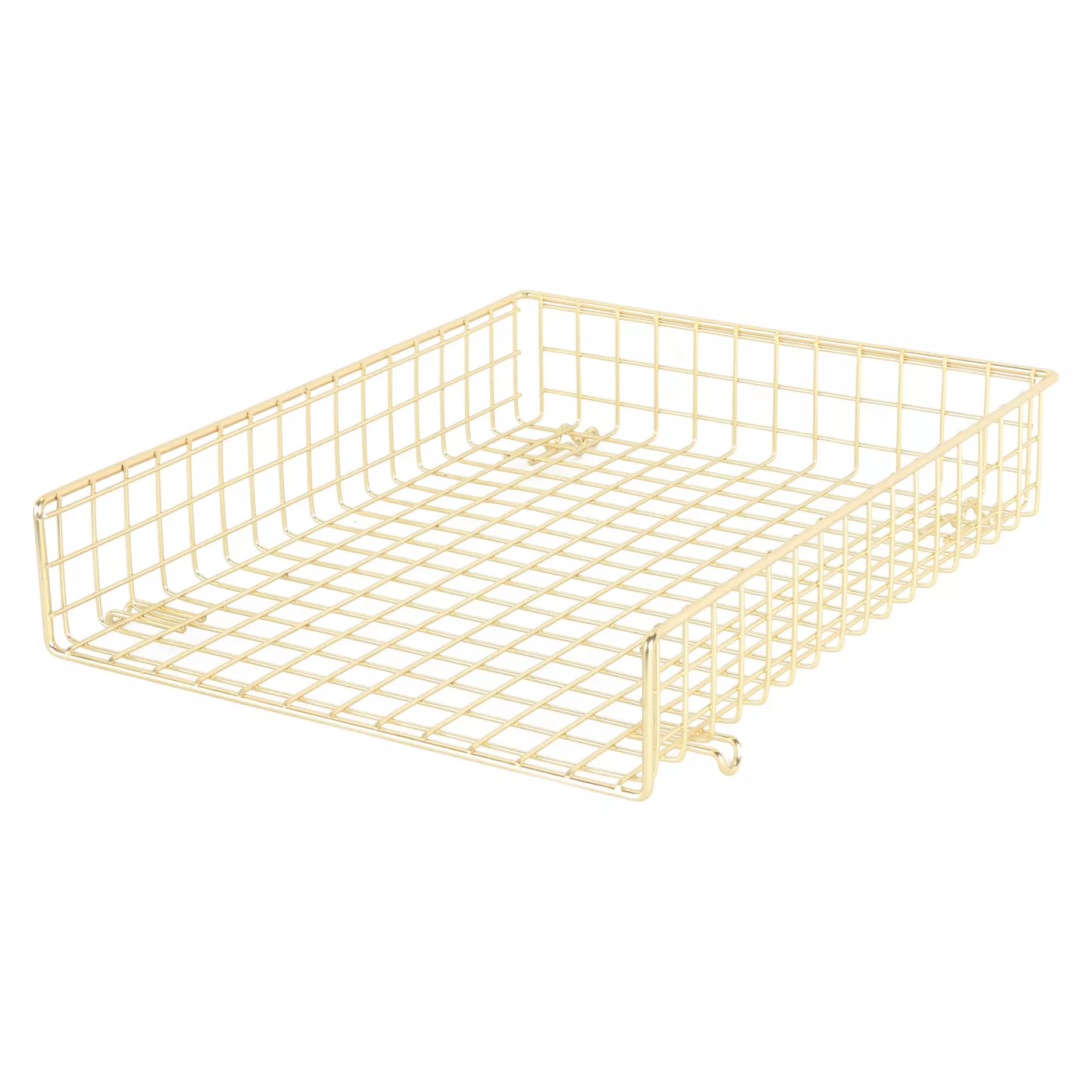 Grid Wire Letter Gold Tray $11.00 | I don't know about you, but I think putting things in trays just makes them look better. It kind of contains the space and makes it feel less cluttered, I think!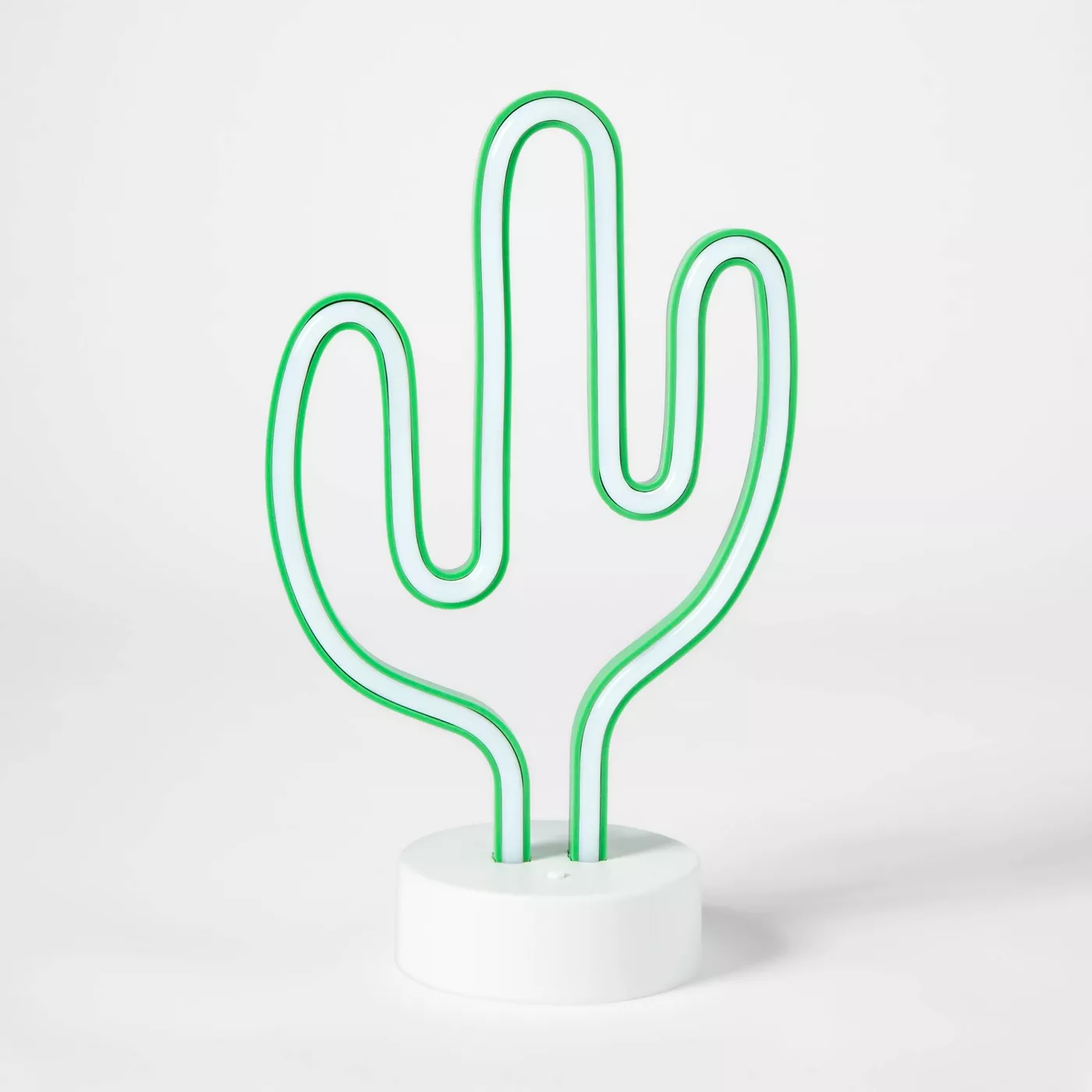 Cactus Neon LED Light $19.99 | These neon lights have been so popular recently – I've been seeing them everywhere! I love the look of this cactus light!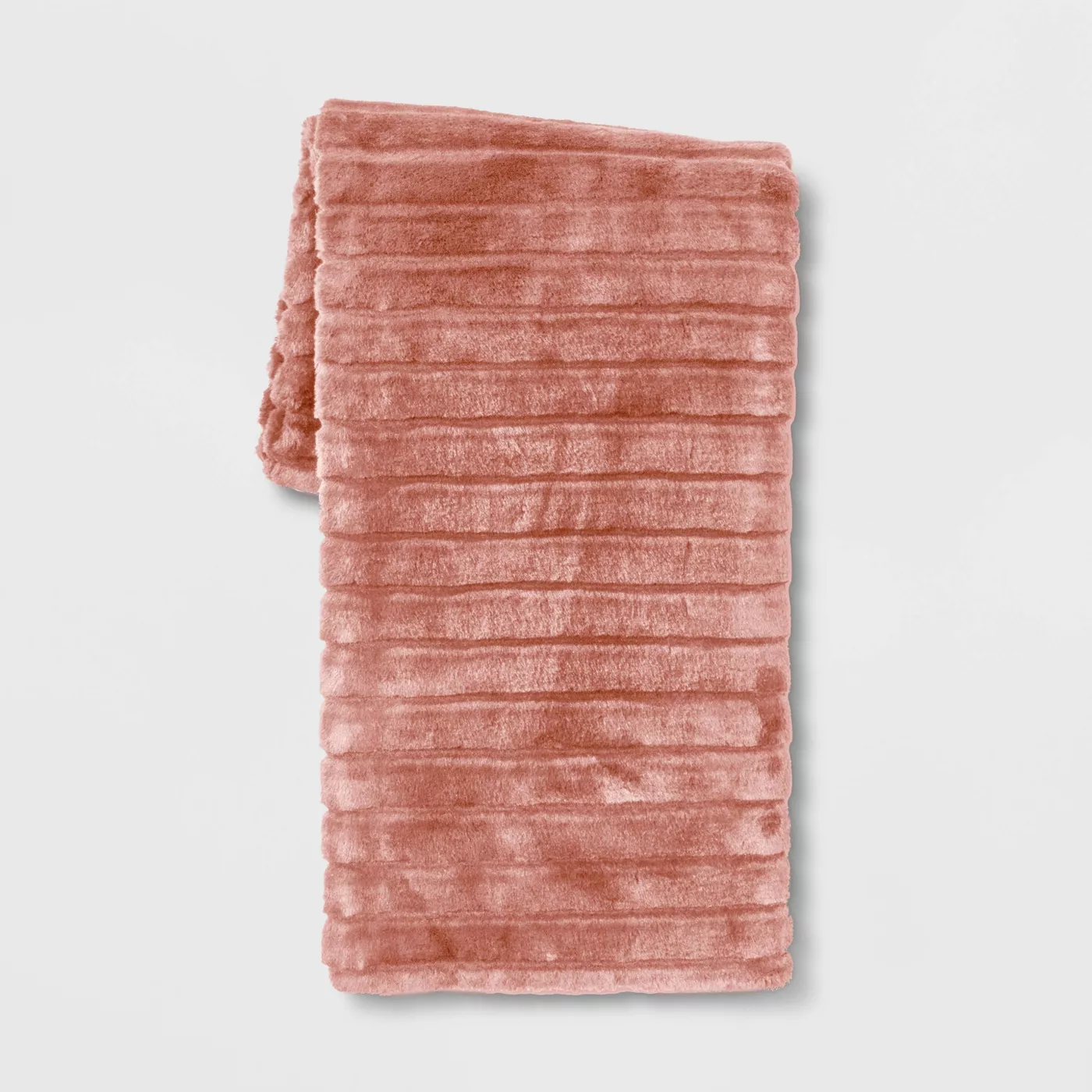 Textured Faux Fur Throw Blanket $24.99 | This blanket looks so cozy and perfect for winter! The color is so pretty and on trend, and the blanket gets great reviews, so what's not to love!?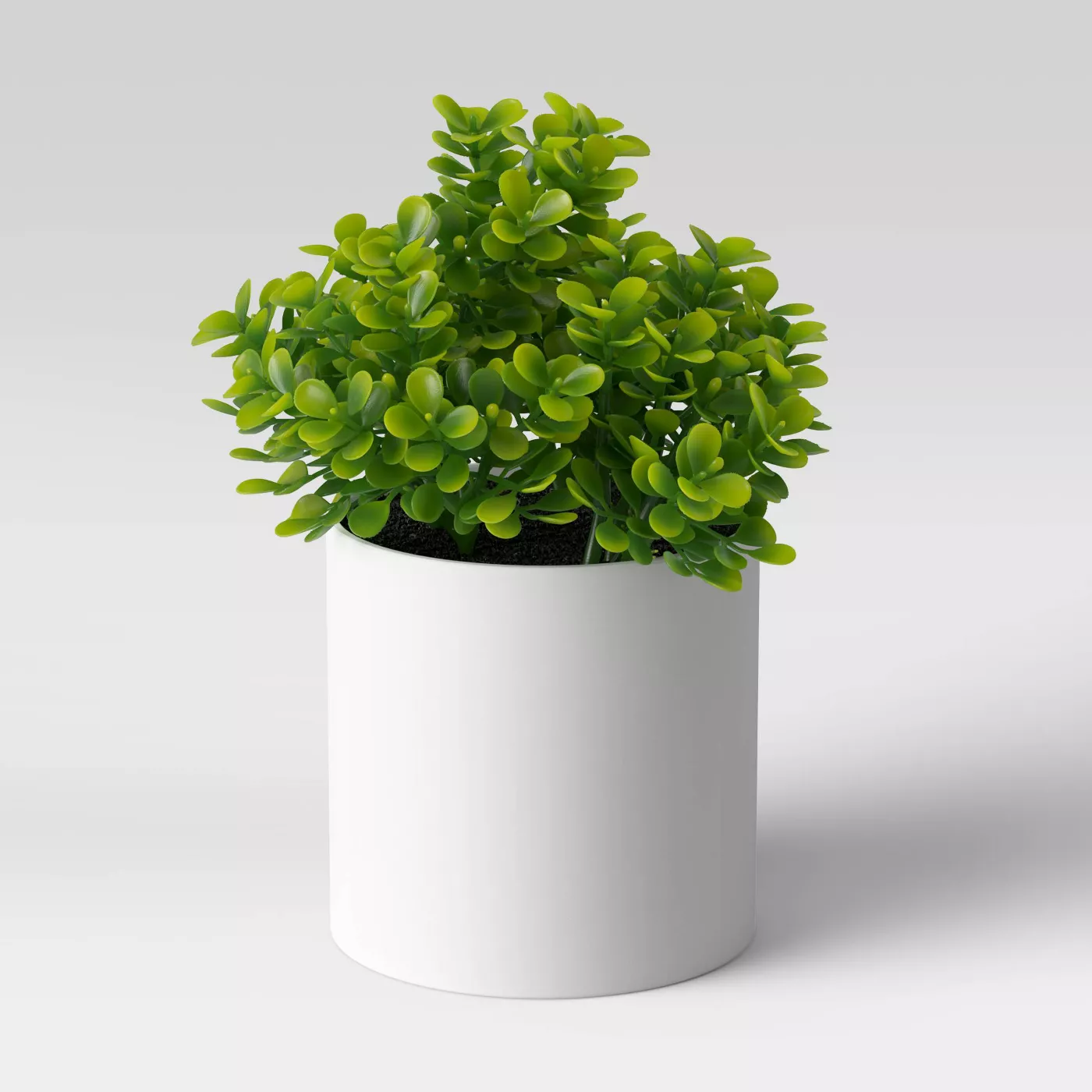 6″ x 6″ Artificial Boxwood Arrangement $5.00 | This has to be one of my favorite decor pieces from Target! It's so affordable, yet also so cute and it looks pretty realistic, especially if you're looking at it from across the room! 10/10 recommend!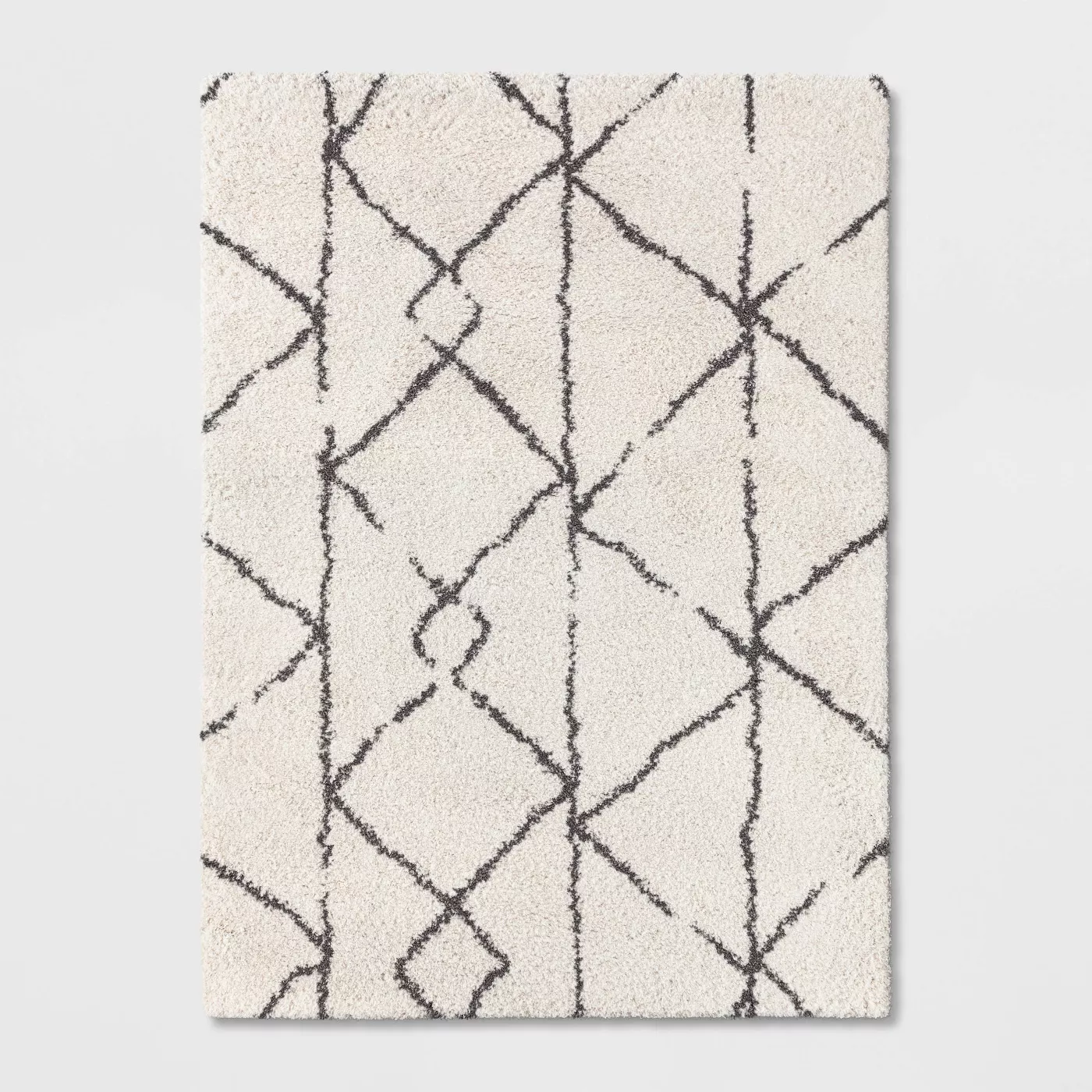 Geometric Design Woven Rug $39.99 | My sister and I have this rug in our room and it is just gorgeous! Everyone always says, "I love your rug!!" And it's soooo soft and pretty! The gray is more of a black almost and the white is more of a cream (look at the review photos and you'll see what I mean). We have it in the 5′ x 7′ size and it works perfectly in our room!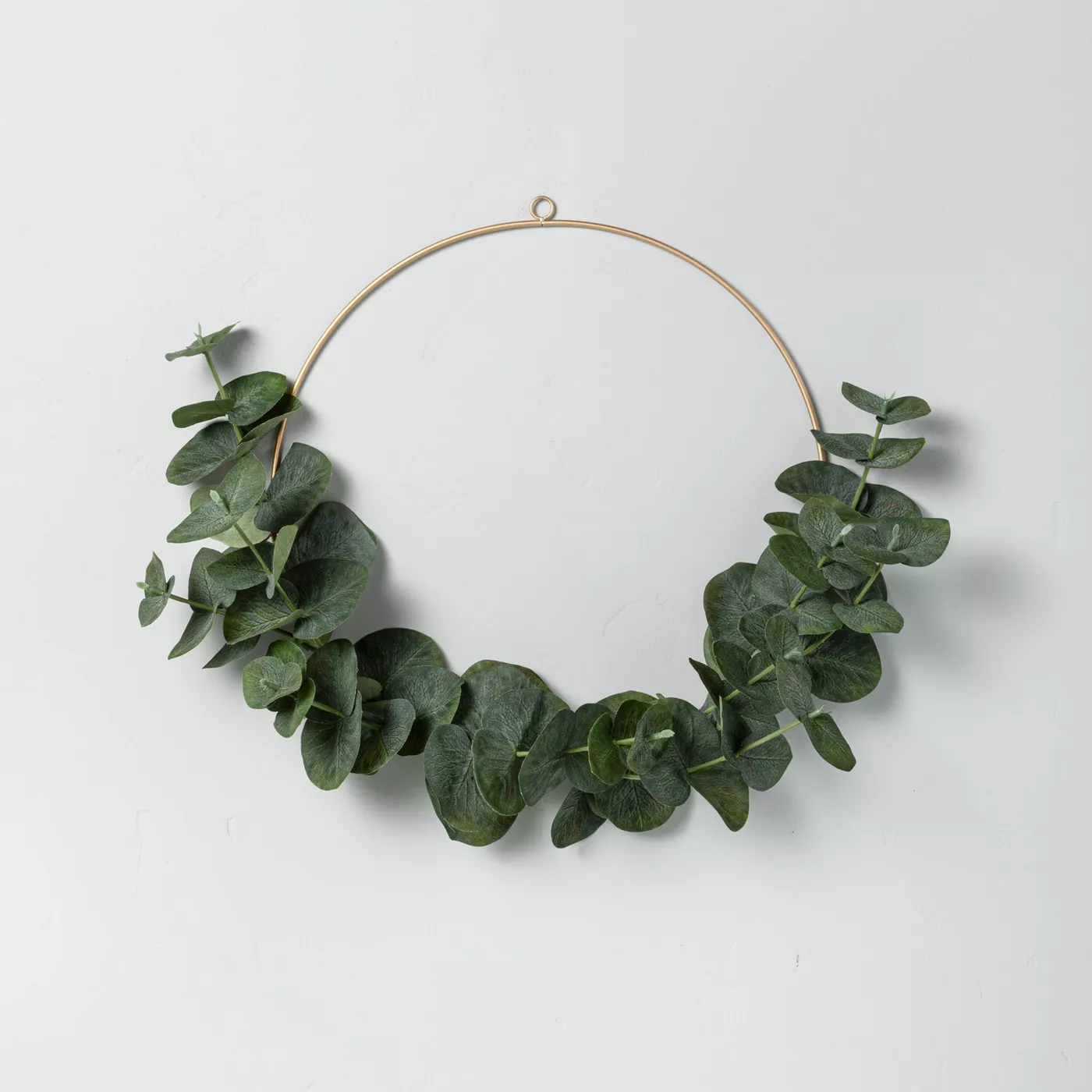 14″ Faux Eucalyptus Wire Wreath by Hearth & Hand with Magnolia $14.99 | This one is definitely on my wishlist! I'm hoping to find some vintage window's to hang about our beds with these wreaths. Don't you just love the gold with the greenery!?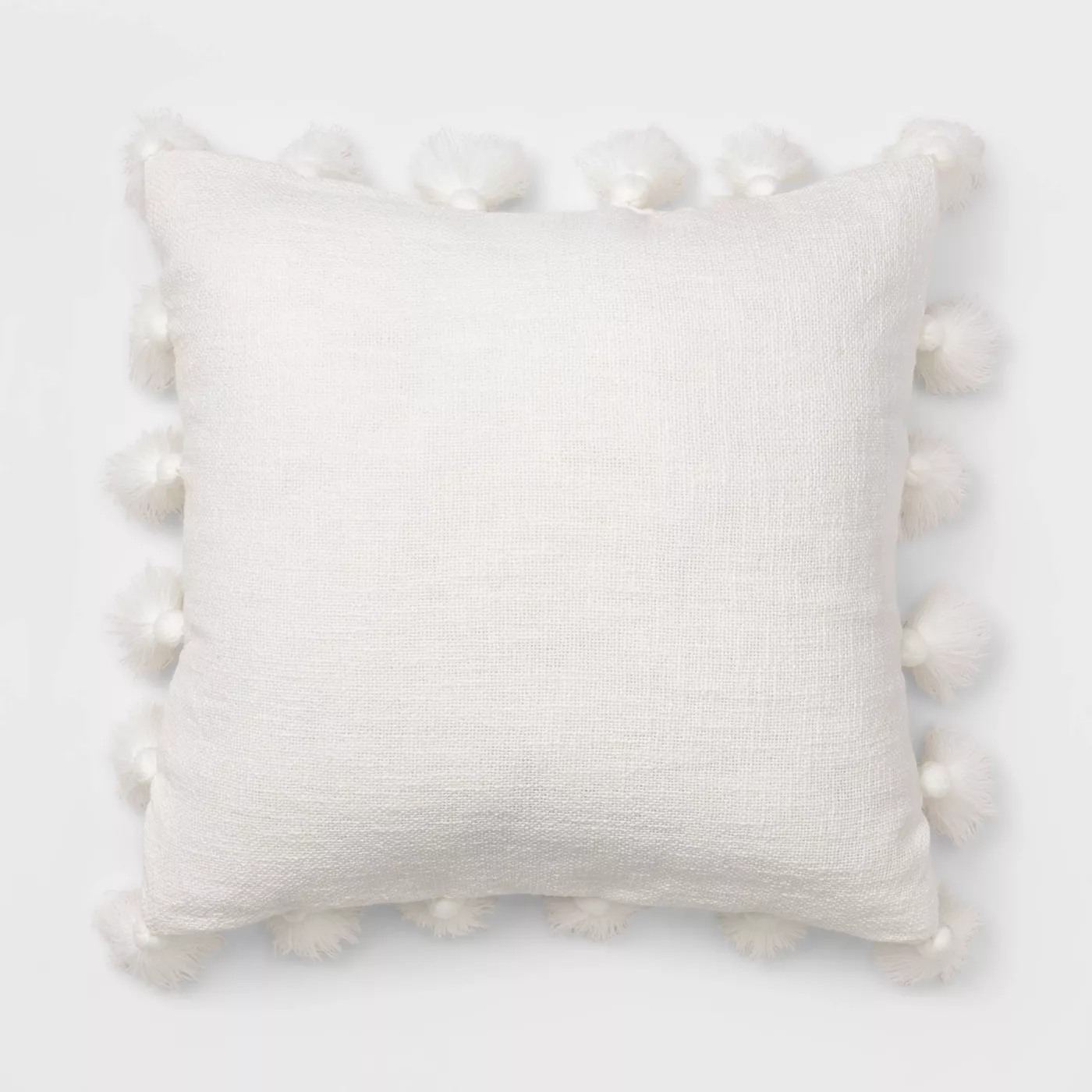 Square Textured Tassel Throw Pillow $20 | I love how simple this throw pillow is, but also how much of a statement it would make next to a couple of colored pillows or on a colored duvet!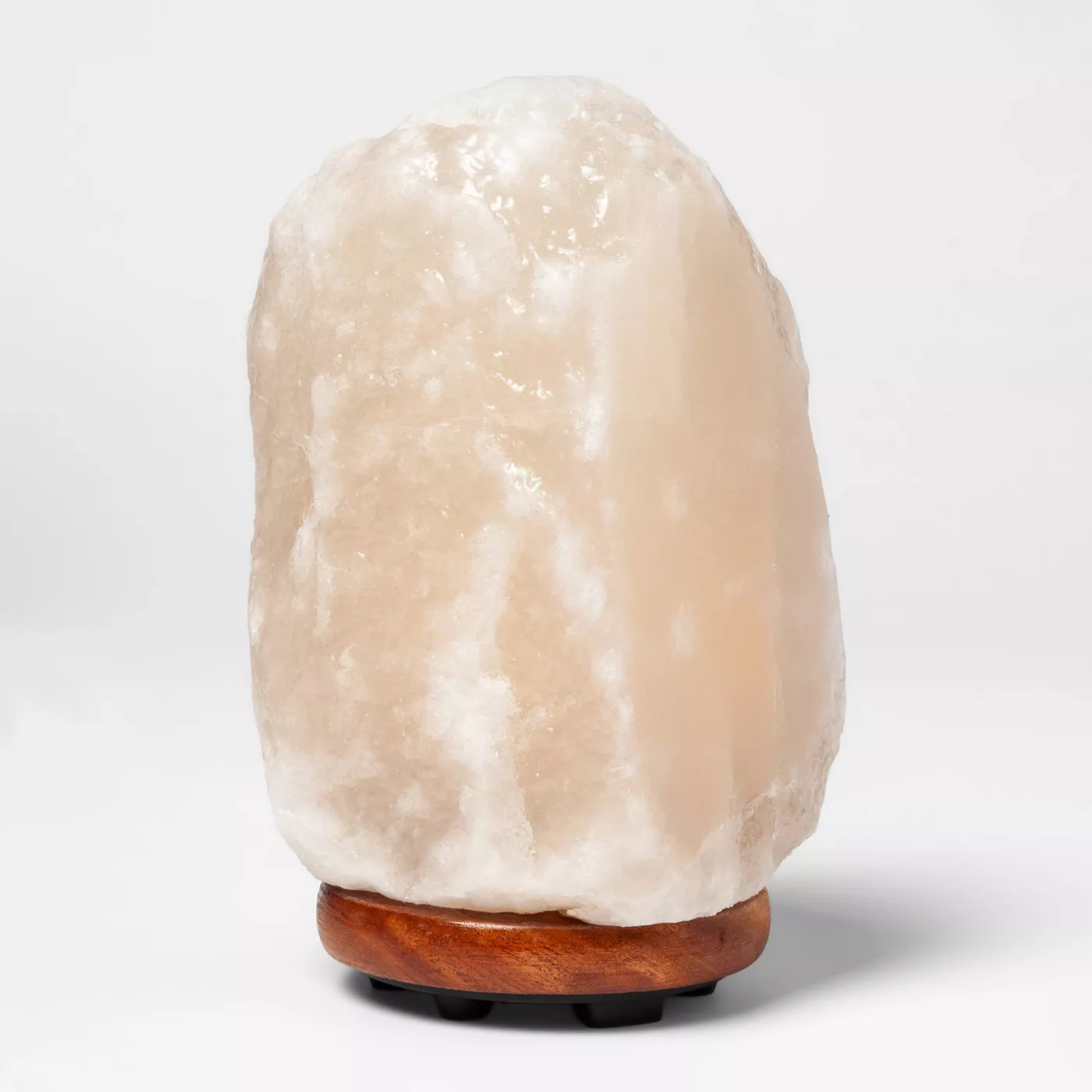 Quartz Himalayan Glow Table Lamp $15.99 | If you couldn't already tell, I love unique lighting options and this idea is no exception! I think it would give off such a cozy boho vibe, don't you!?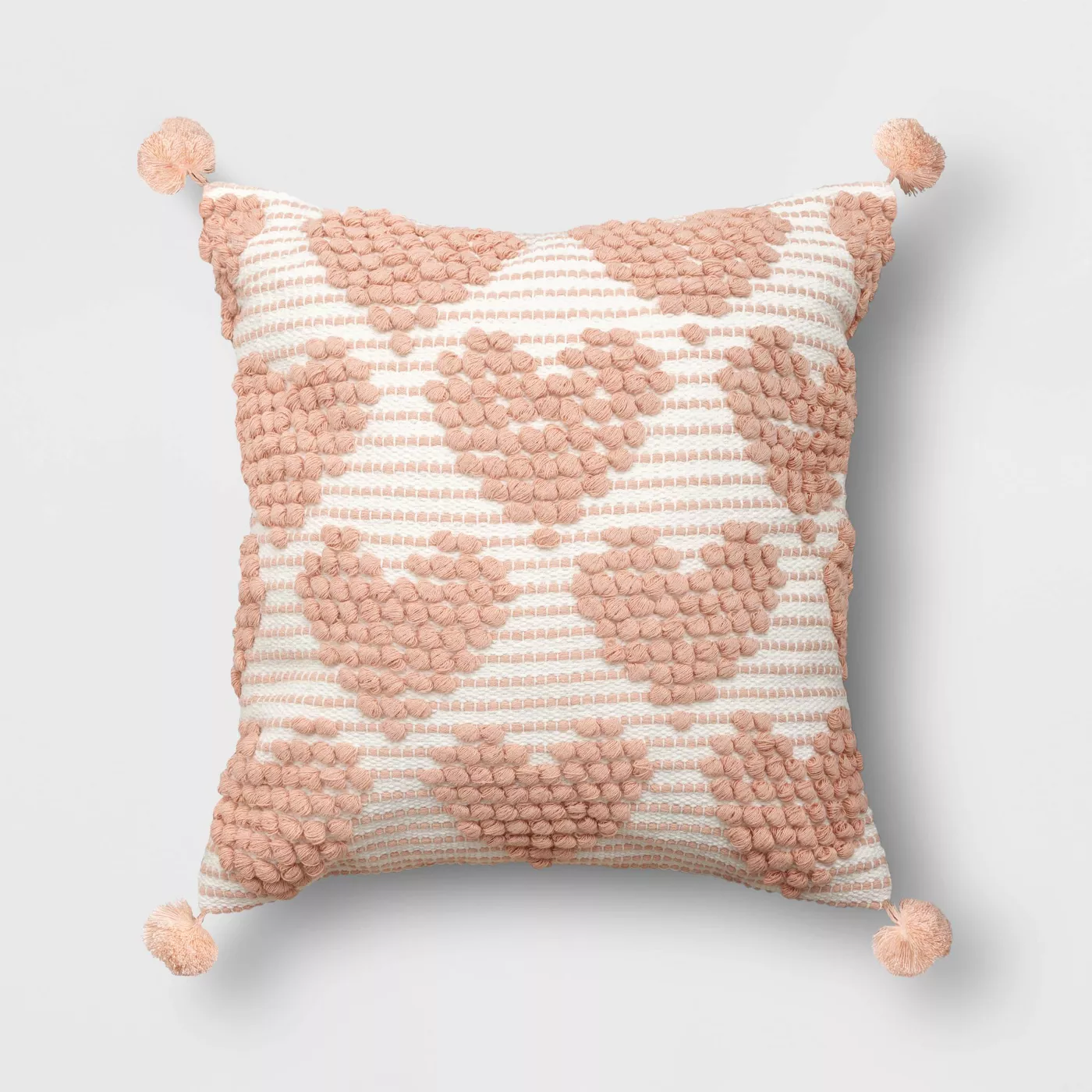 Square Valentines Day Hearts Pillow Cream/Blush $20 | And last but not least, this lovely Valentine's Day pillow (that I would use all year round XD)! The colors are so soft and I think it would make a lovely accent on a sofa, entryway bench or bed!
---
Alright you guys, I think that's it for this post! I hope you enjoyed reading though this and hopefully got inspired for a Target shopping spree (I know I did 😉)! If you did enjoy this post, make sure to pin it to Pinterest to save for later helpful image 👇), follow along, like this post and drop a comment down below! ✨
❤ Hannah