Hey guys! Eeep, these posts are always so fun to put together! If you're looking for the perfect holiday gift for any teenage girl in your life, then this post for you! I've rounded up gifts for every girl in every category, so you're bound to find something!
Also, I'm interested to see if I'm the only one who does this: You look up "teen girl gift guide" when someone asks you what you want, and you don't know what to ask for. 🙈😂
// for the sporty girl //
Hydroflask's are kind of an "it' thing right now. They keep water cold for forever, and you can put your tea or coffee in them too. And while you're at it, grab some stickers so she can decorate her Hydroflask from my favorite sticker store.
Lululemon leggings are so popular right now! They look so comfy and they come in so many different styles/colors. Their joggers also look comfy and soft!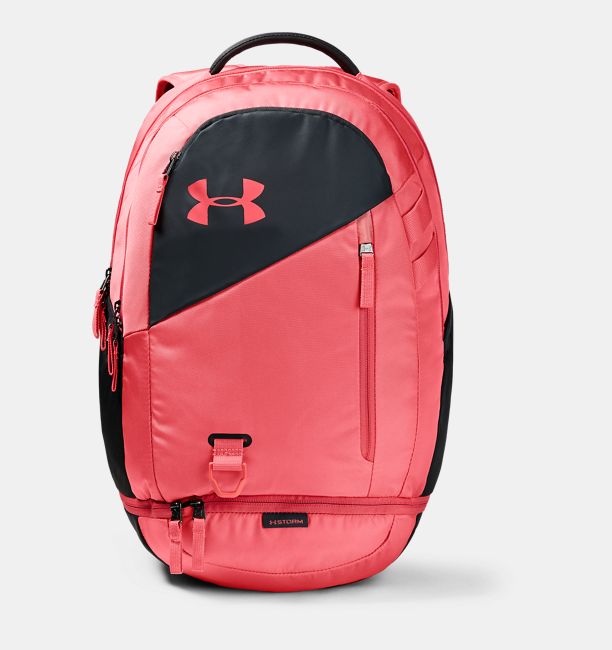 These Under Armour backpacks are absolutely bomb! Any sporty girl would love one of these to take to the gym. Plus, with compartments for your phone, tablet and notebooks, you can go from school to sports practice no problem.
These Adidas slides look so comfy and the perfect for any sporty girl. Pair them with some long white stocks and she'll be set!
// for the clothes and fashion lover //
Guys, these sherpa pullovers are SO POPULAR right now! And it's no wonder, they're absolutely the coziest! This is definetly an item on my list this year. Also, they're available on Amazon here, for less than $30. 😁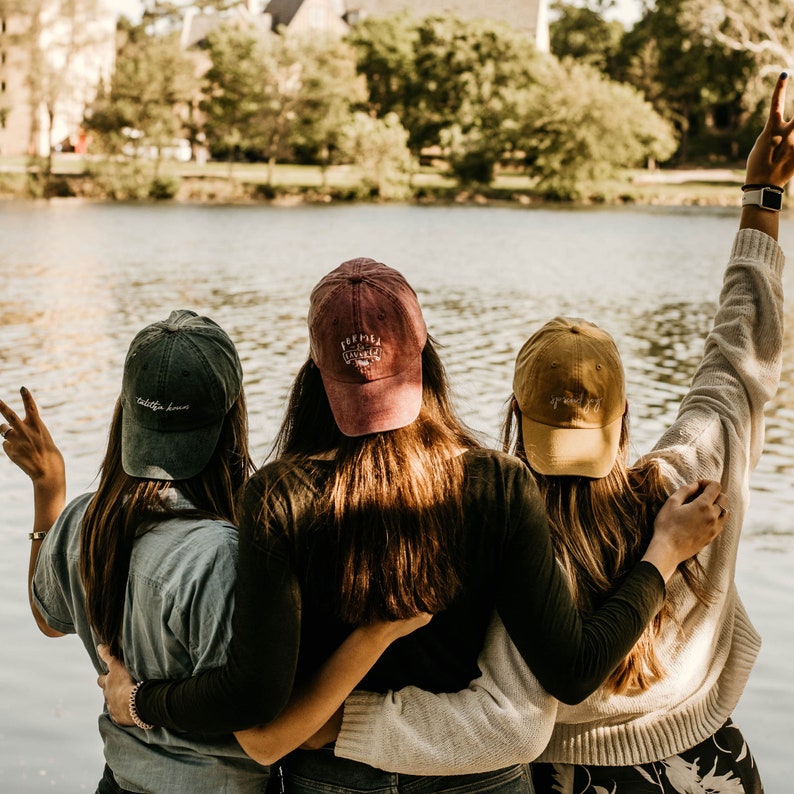 The slightly distressed baseball caps have been super on trend this year. Get one that has a special meaning behind it here!
Scrunchies are always a fun gift & stocking stuffer! Visit my Etsy page here for some super fun scrunchies!
// for the jewelry lover //
Dainty necklaces are always so fun, and they go with everything. This inexpensive dainty necklace is just so simple and cute!
Along with dainty necklaces, initial necklaces are the thing to wear right now. But they are so expensive $$$ this one is super inexpensive, while still being super cute!
// for the skincare lover //
Girls who love skincare are sure to love these rose gold face masks. These make great stocking stuffers, and are relatively inexpensive.
This DIY lip balm kit is super fun, and is a gift that lasts longer than just Christmas day. Making lip balm sounds like a lovely winter afternoon project to me.
I love the idea of this lip balm from Glossier, (they're actually calling it a salve for dry skin, but I'd use it as lip balm) it's got a little shimmer/color to it, while hydrating your lips, but it's not lipstick. I think it would a great stocking stuffer!
// for the tech lover //
Apple watches are a super fun and popular item for teenage girls. A rose gold one would be epic!
These rose gold headphones are super trendy and they're wireless! They do cost a pretty penny, but I think they'd definitely be worth the $$$.
A phone charging bracelet sounds SO helpful for when your phone runs out of battery. Besides that it's cute AND USEFUL!
// for the girl in the kitchen //
This cookbook looks epic, I mean "the baking cookbook for teens" and it's also a great white elephant or secret santa gift. 😀
We all know that Pusheen has been super popular lately, but did we know they had a cookie cutter set? I honestly think that these would make THE CUTEST ever cookies.
Who doesn't love emoji's and pancakes? But what about an emoji smiley face pancake pan? I mean that does sound like a super fun Saturday morning!
// for the decor lover //
These super trendy silver metal marquee letters are super popular and fun. They're sure to make a great addition to her room, and I mean, who doesn't love lit up letters?
Another super popular decor trend for teenage girls is a light box. I don't personally have one, but they look like so much fun, and this one's on sale for 64% off currently!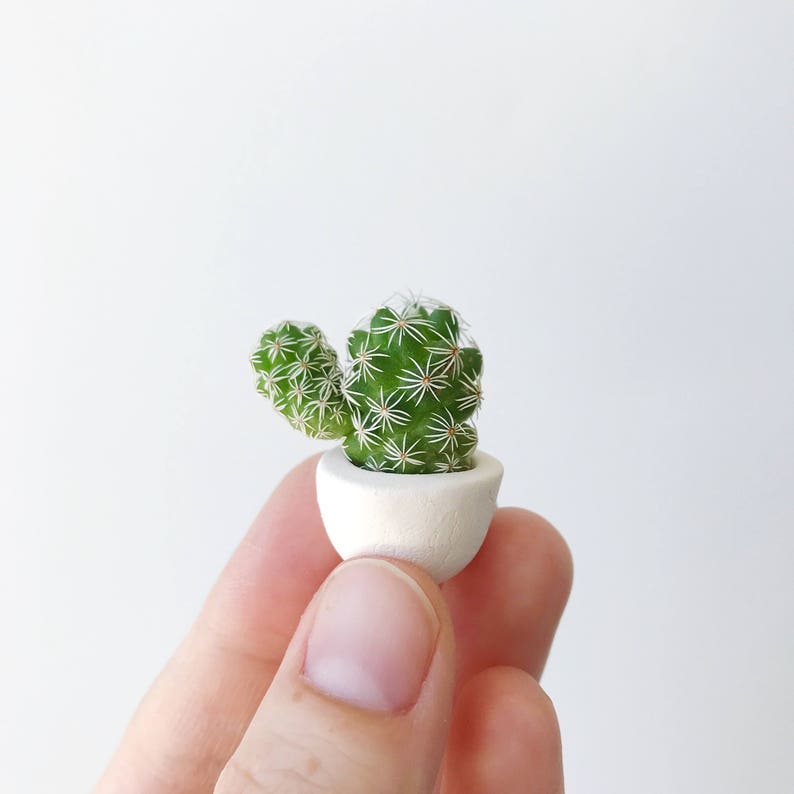 OK guys, who doesn't love these mini cactus plants in handmade ceramic planters? I mean they're just so adorable, and they're made for plant killers, maybe I should try some. XD
// for anyone //
OK, so this is a bit of splurge although I honestly think it looks so cozy that it would be worth it. This ribbed knit beanie from JCrew is sooo cute! If $45.00 is too much for a hat, then this one from Amazon is only $15.99 and it's also adorable!
---
I hope you guys enjoyed this, and hopefully it gave you some ideas for your gift shopping this holiday season! 🙂
💙 Hannah