Hey guys! Welcome to gift guide #2 and maybe my favorite out of all of them!? Okay, I don't know about you guys, but for me, I think mom's might be my favorite people to shop for! There are so many gift ideas out there and it's always nice to be able to treat your mom a little bit – I know my mom does so much for me and my siblings! 😉 I've compiled gift ideas for every mom on your list, including items for the home for all the homebody mom's, plant gifts for all the plant lady moms, Christian inspirational gifts for any mom and so many more at all different price points!
Christian & Inspirational Gift Ideas: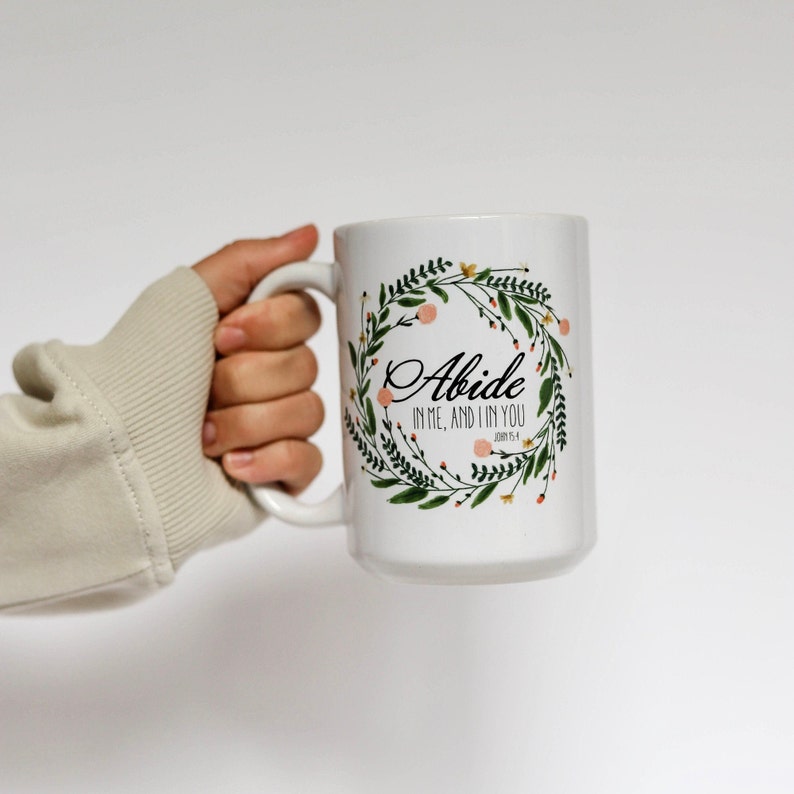 Abide In Me Mug $18 | Isn't this just so cute & feminine and it has such a great meaning behind it as well! I think this could really work for any girl though or for a gift exchange!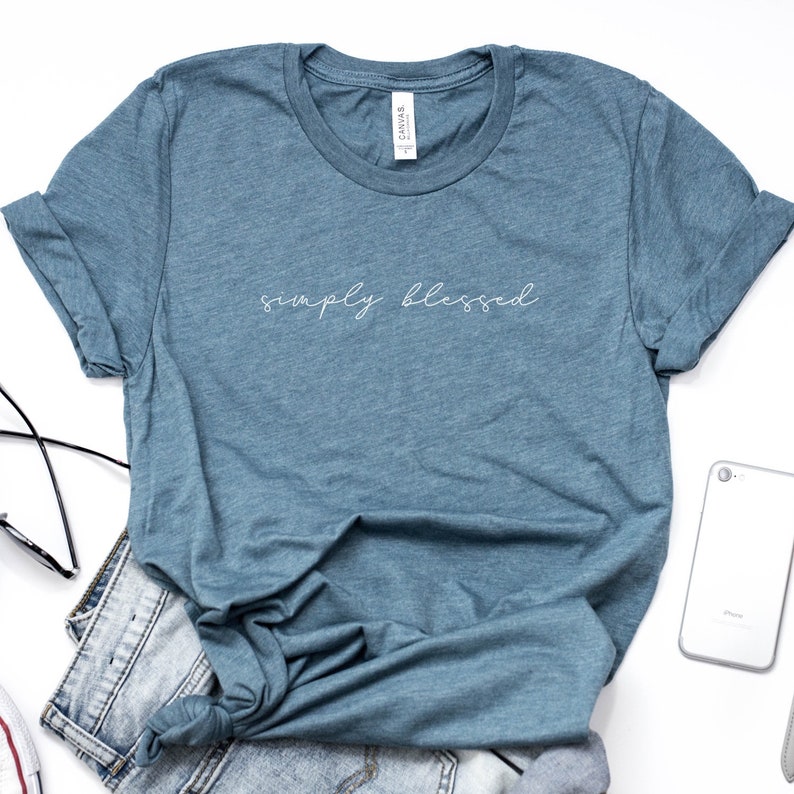 Simply Blessed Shirt $13.29 | I love how simple this is but also how sweet the meaning is and THE COLOR you guys!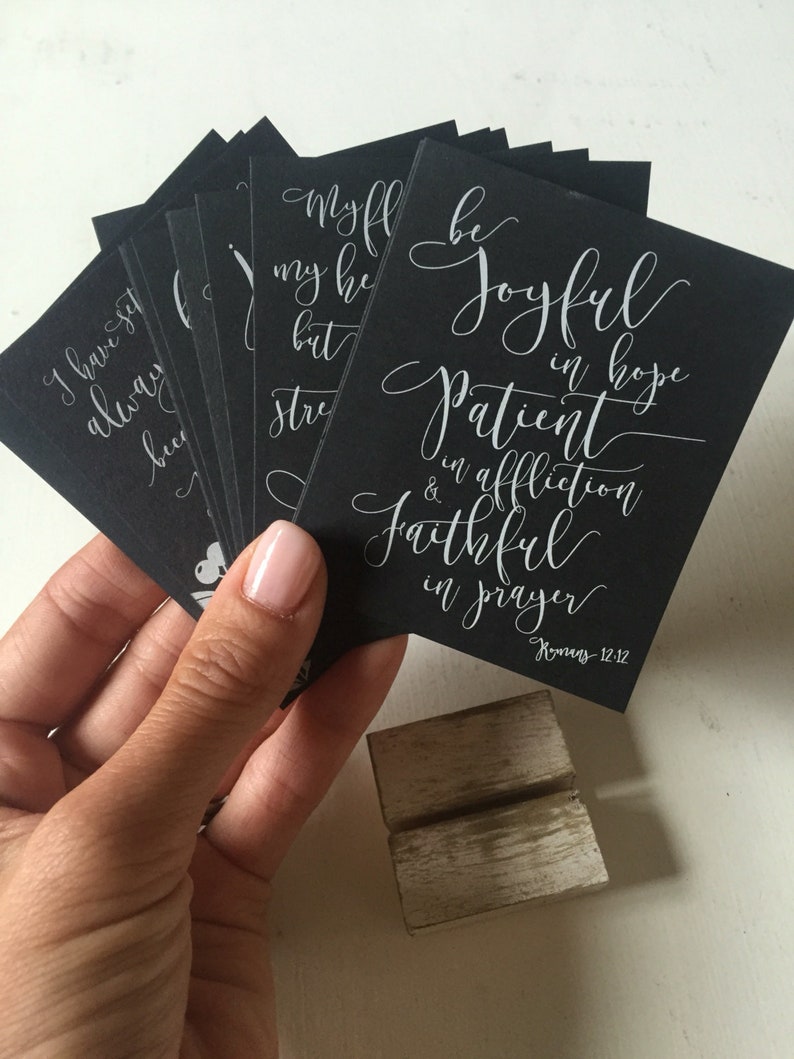 Scripture Cards for Women With Stand $18.00 | I haven't see many like this with the black and white contrast as well as the rustic stand. These are so classy and elegant – I feel like they'd make the perfect gift for any mom!
Prayer Cards Tin With 50 Cards $7.99 | Super cute and affordable! I think every mom would appreciate this!
Guided Prayer Journal for Women $9.95 & $20.22 | This is the perfect gift for any Christian mom or really any Christian girl! Get the paperback for only $9.95 and the spiral bound for $20!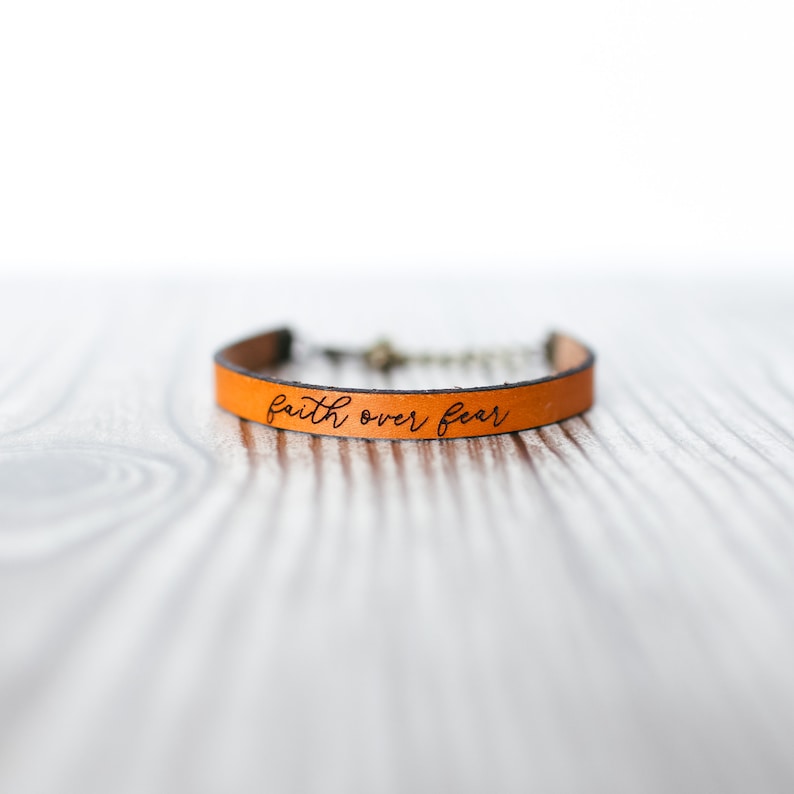 Faith Over Fear Leather Bracelet $22 | I love the simplicity of this bracelet, especially since it has a lovely meaning behind it! If the quote pictured isn't your favorite, this shop has ton of different quotes you can put on the bracelet!
Jewelry Gift Ideas: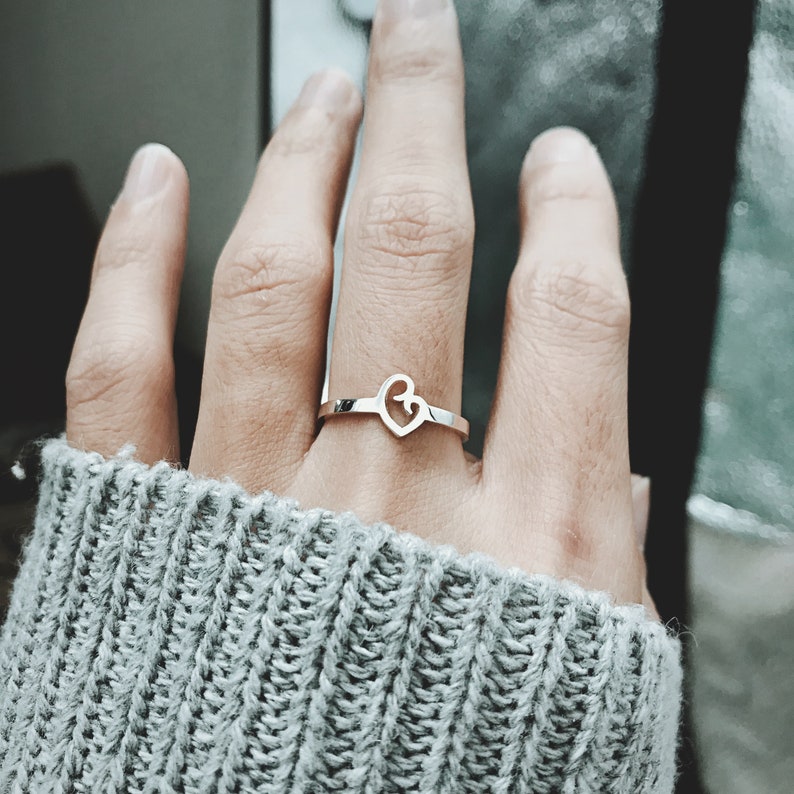 Mother Daughter Ring $25.70 | I love how this ring is customizable and how when you look at it one day it's two people and also a heart!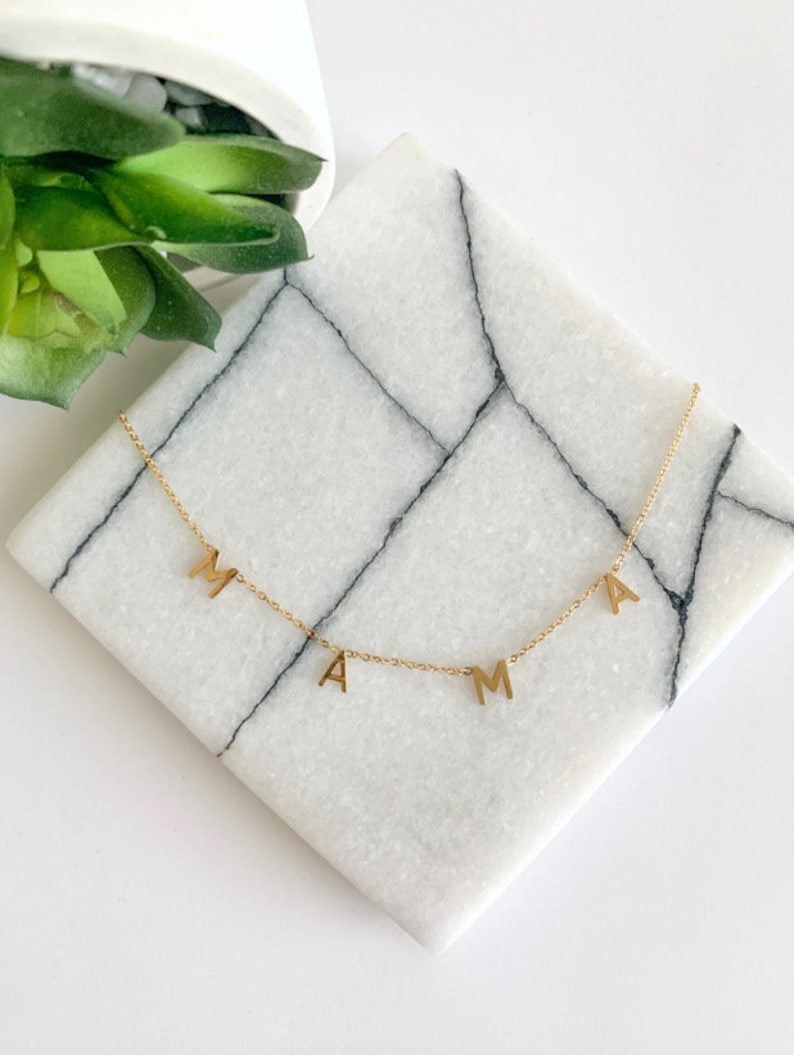 Mama Gold Necklace $18 | I love how minimalist and simple this necklace is! Perfect alone or for layering!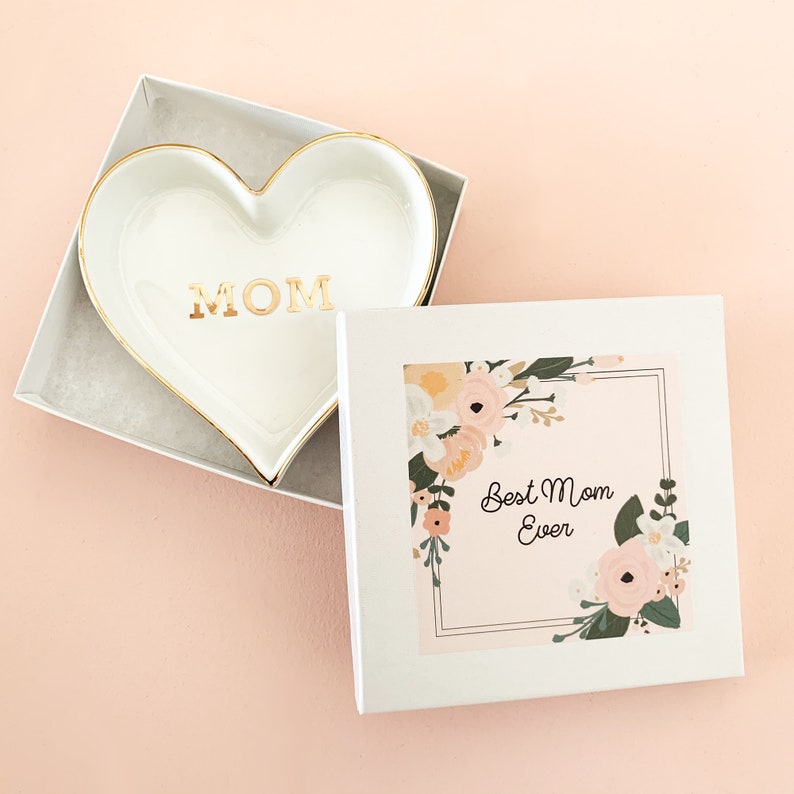 Mom Ring Dish $12.99 | This elegant ring dish would make a great gift for any jewelry-loving mom!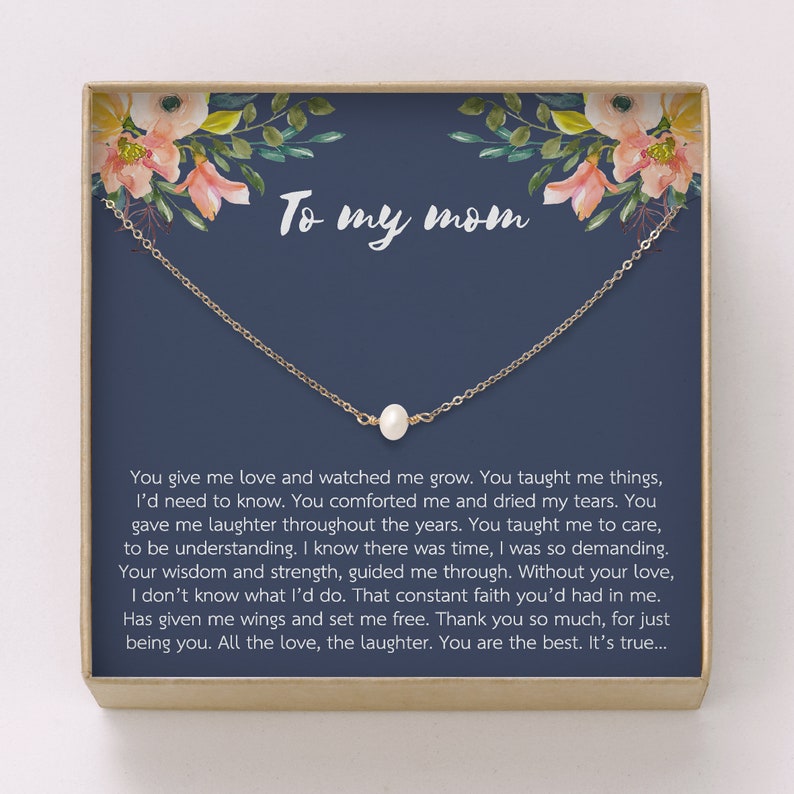 Mom Necklace Gift $26 | Isn't the message on this so sweet and the necklace so elegant and simple!?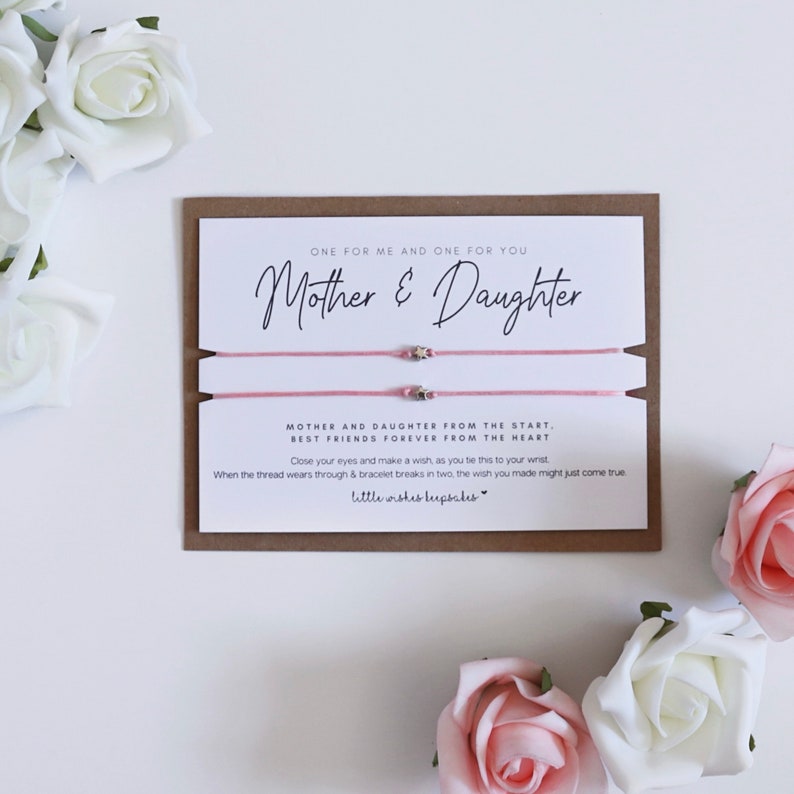 Mom & Daughter Wish Bracelets $5.51 | Super affordable with some meaning behind it! I love this idea!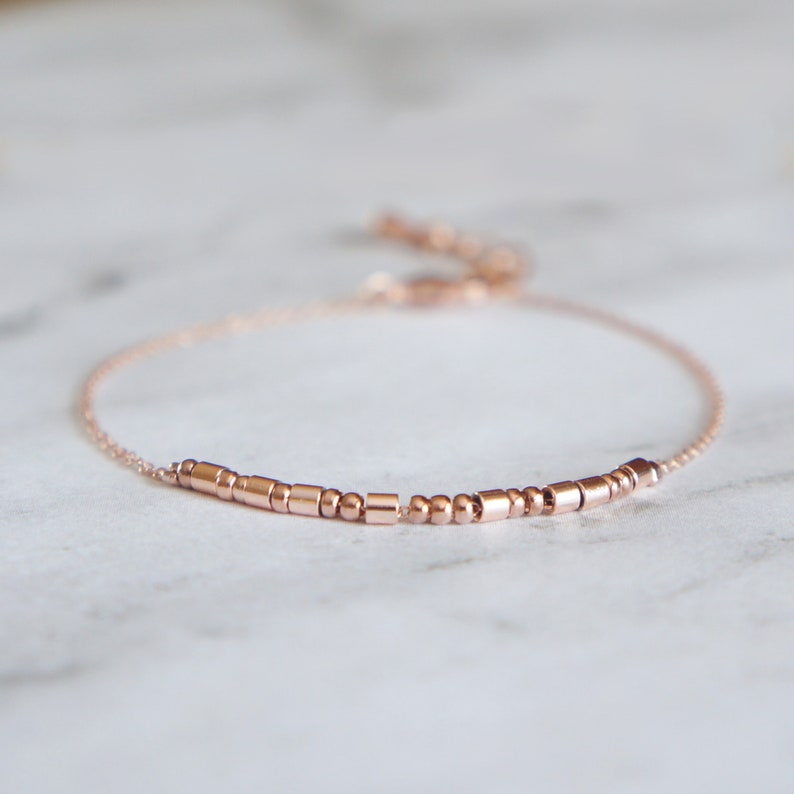 Delicate Morse Code Bracelet $13.50 | Isn't the idea behind this bracelet so neat!?
Gardening & Plants Gift Ideas:
English Lavender Waxed Planter Kit $12.99 | I absolutely love this idea and how aesthetic it is! It's also super affordable and I think that any plant-loving mom would just love this gift!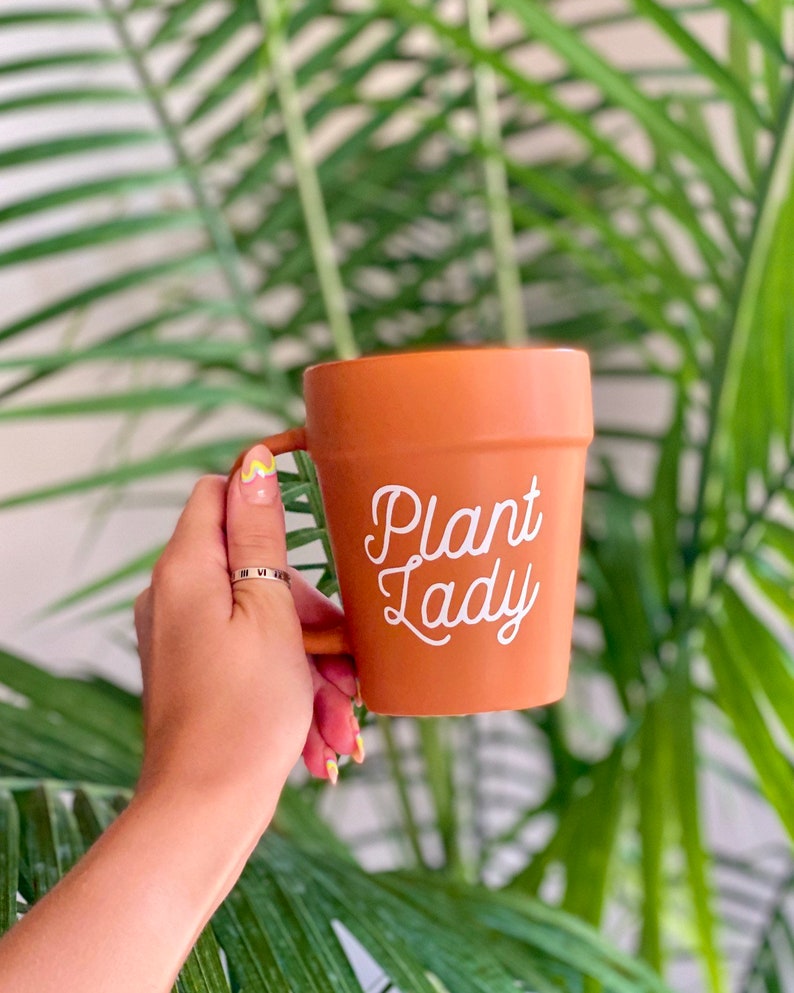 Plant Lady Cursive Terracotta Pot Mug $16.00 | I love how creative and unique this mug is!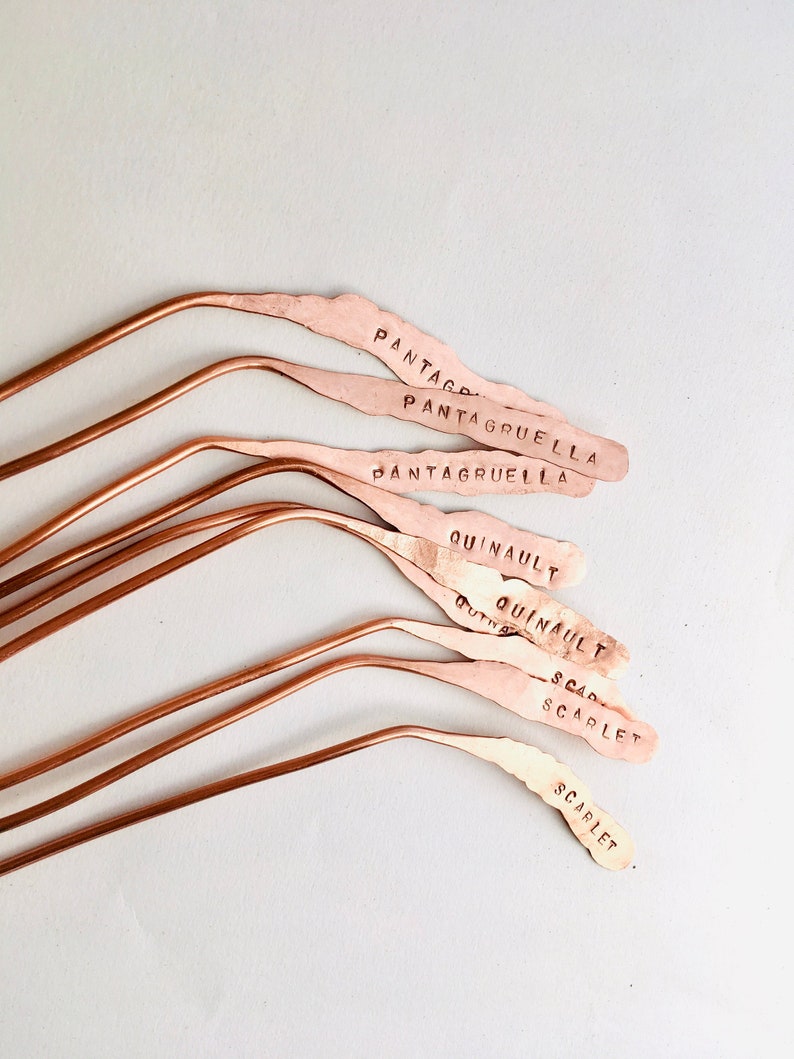 Copper Herb Markers $11.99 for a set of 3 | Aren't these just the cutest!?
You Grow, Girl Copper Plant Marker $13.00 | I know that the item above is super similar but I thought this was so cute that I just had to share!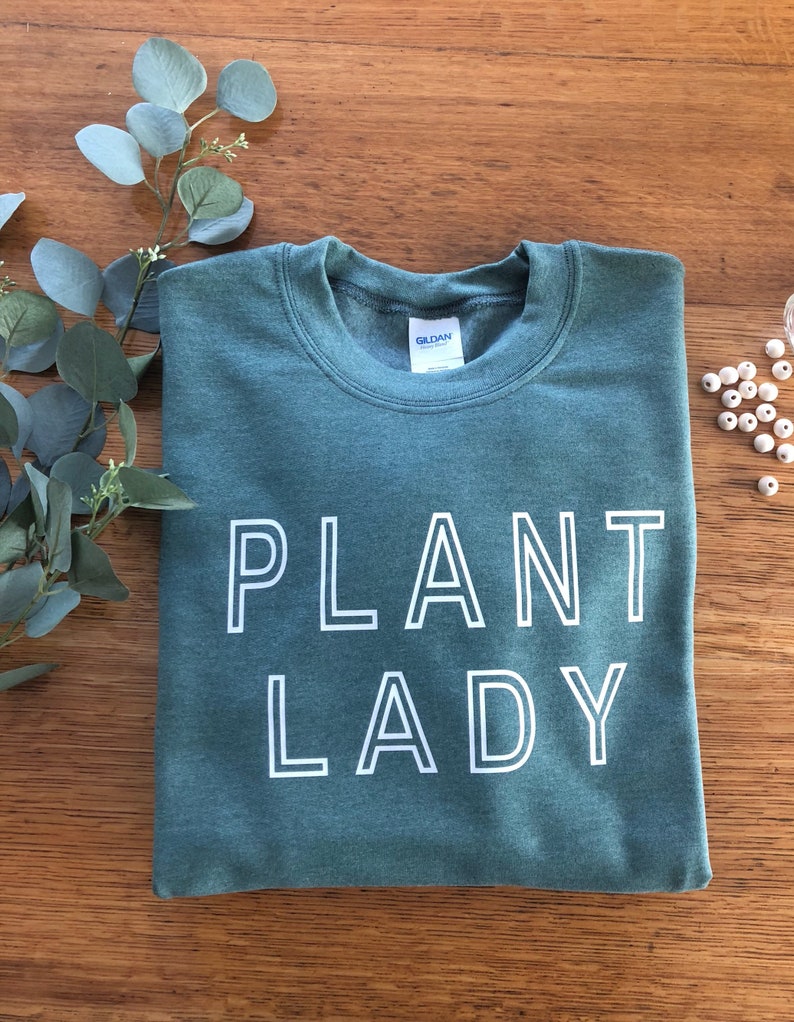 Green Plant Lady Sweatshirt $35 | This is super cute but also simple enough for a garden/ plant-loving mom!
Iron Plant Stand | This would be the perfect gift in addition to a plant with a cute planter!
Recycled Bamboo Seedling Pots with Tray $28 | Aren't these just so darling!? I think they'd be adorable on a kitchen window or in a greenhouse!
Fashion Gift Ideas:
Reversible Faux Leather Tote & Wristlet $50 | Even though this isn't real leather it still looks like such good quality and perfect for mom!
Jewelry Cleaner Pen $20 | I think this would be the perfect stocking stuffer for any jewelry and fashion loving mom!
Rachel Parcell Faux Fur Slippers $29 | Super cozy and available in 3 different colors!
Leather & Rose Gold Apple Watch Band $24.99 | Great price and so chic! I love how it matches everything!
Rib Knit Blanket Scarf $99 | A little on the pricy side but so soft and cozy!!
Home Gift Ideas: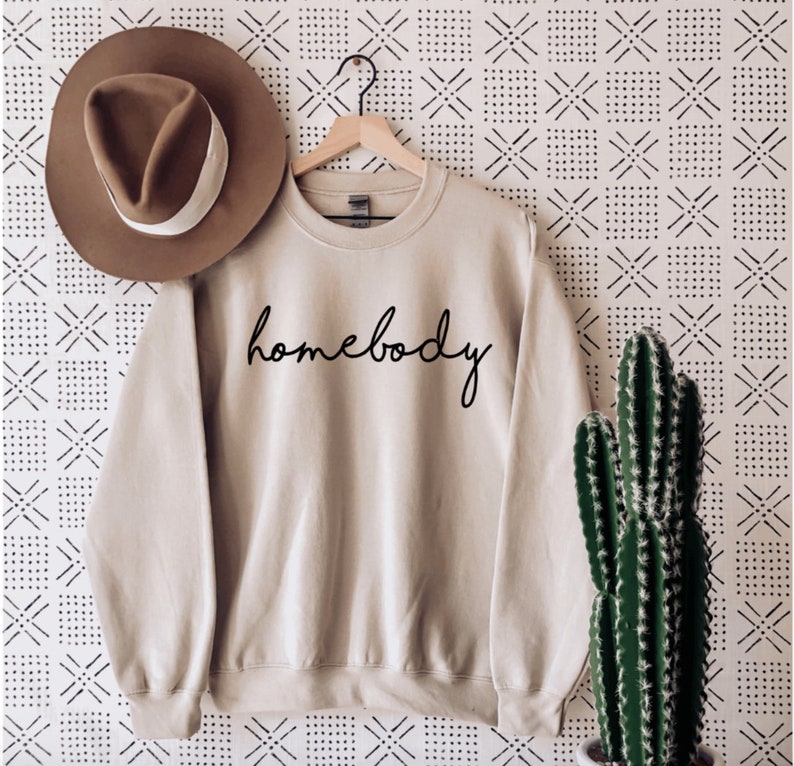 Homebody Women's Sweatshirt $28 | What's a better gift for a homebody than a homebody sweatshirt!?
Magnolia Christmas Candle $28 | I love how minimalist the packaging on this one is!
Homebody By Joanna Gaines $40 | I have this book and absolutely love it! The hardcover is the perfect coffee table book!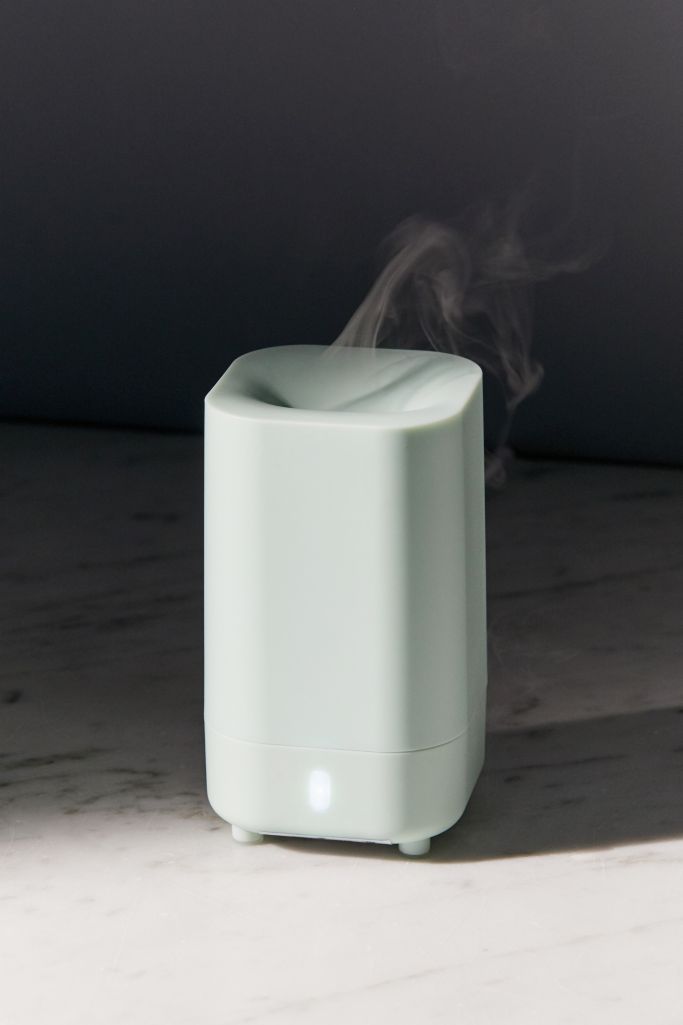 Essential Oil Diffuser $25 | My mom has several of these around the house and absolutely loves them!
Flax Tea Towel $30 | This looks so high quality and I'm in LOVE with the colors!
---
Alright you guys! I think that mostly wraps it up! I hope you enjoyed this gift guide and found it helpful for finding gifts for all the mom's in your life! 😊
Don't forget to share this post on Pinterest! 👇
❤ Hannah