**Check Out The New Design**
Hey guys! Who missed school during Thanksgiving break? Not me. I had so much time to do stuff – ugh. ANYWAY, today I have something to cheer you poor students up. 😛 CHRISTMAS MUSIC. After listening to Christmas music for almost this entire month, I've definitely picked favorites. Oh, and I'm going to share my wishlist for this year – mostly because I love reading other people's wishlists, and such, so this should hopefully be a fun post!
-My Wishlist-
Disclaimer: I know that the main focus of Christmas is not gifts, and I'm mostly posting this for fun and because I enjoy reading other bloggers' wishlists. Also, this isn't sponsored or anything.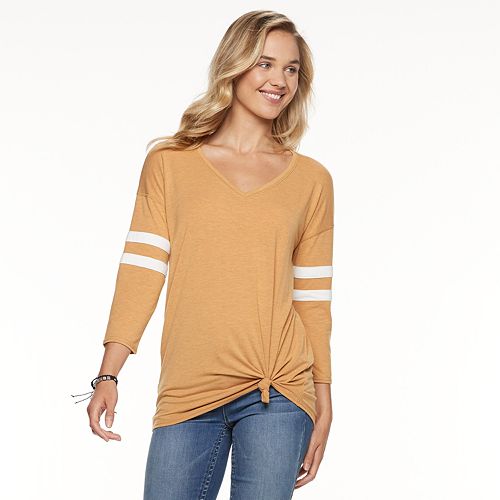 Guys isn't this shirt so cute? I love the color, and the varsity stripes. I also love the 3/4 sleeve length. 😀 Also, it's only $10 at Kohls now, so if you know someone who'd like it, or if you'd like it, I'd grab it fast. They also, have a bunch of other colors too.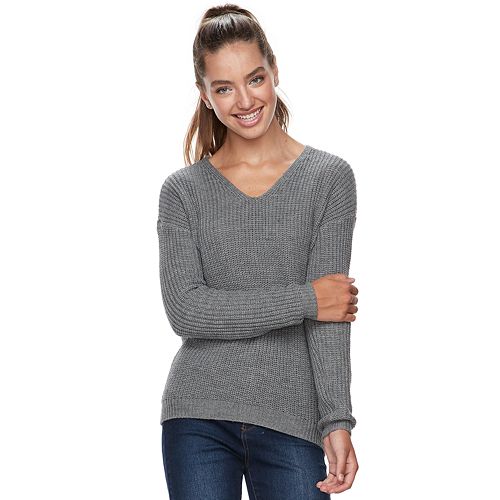 This one's also on sale and super cute! They have a lot of similar sweaters at other stores – although this one's only $15 right now.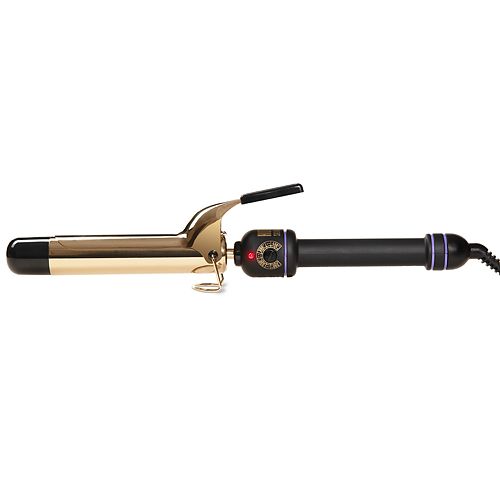 Ahh, isn't this so pretty?! I currently use my mom's curling iron from – umm, when she was in college? Maybe high school even? Ahem, it's really old and doesn't work that well.   For example, the other day when I was trying to do my hair, I turned on the curling iron at 5:15 and it wasn't warmed up by 7:00. I still works, but not that great, I don't really care that it's old, I just don't like the fact that it the heat will just randomly shut off. ANYWAY.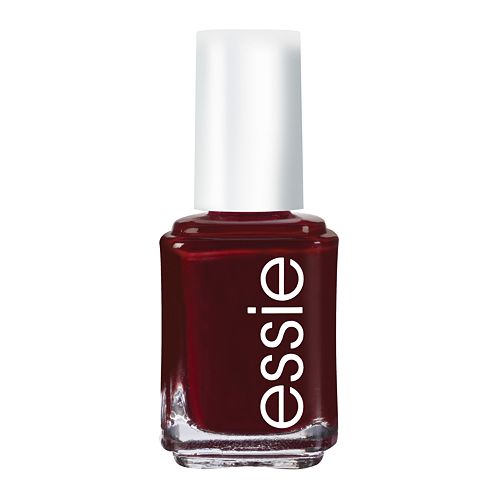 For some reason burgundy nail polish seems to be really in right now? I don't have any (or very much nail polish for that matter) so this would be a fun gift to receive.
I've always wanted a north face sweatshirt, so naturally, I put it on my list again.
I've wanted one of these for a while too! I think it's so neat you can so easily change out the words – especially since I'm not the most talented at hand lettering.
I hope you guys enjoyed this, and maybe it gave you a few ideas of gifts for your own friends, or yourself.
-Favorite Christmas Music 2018-
I'm not gonna lie, I've been listening to Christmas music since wayyy before Thanksgiving, so I've been establishing some favorites. Here are a few:
I love the way they sing this song – it's so pretty! 🙂
The hand-clap for this is so neat! Watch the entire thing! 😀
(guys the whole Lauren Daigle Behold album is amazing, you guys need to listen to the entire thing)
Brandon Heath and Matthew West have very different opinions on Christmas XD XD
So anyway, I hope you guys enjoyed this post! Have a wonderful week! 🙂
Stay tuned email list subscribers, something super exciting is coming up + I'm revamping the emails a little bit complete with a monthly newsletter, and more freebies + exclusive stuff. If you haven't already subscribed you can do so here or in the sidebar!
P.S. In an effort to make my shop, email list, and blog more cohesive, I changed the design. Also, it is a Christmas theme, so I'll change it either to black/white or another color combo after Christmas. 🙂